Why do companies fail to deliver against their revenue strategy?
The all too common issue is that their sales function is simply not able to execute at levels high enough to deliver their strategy.
As a Revenue Optimisation Consultant I observe how business' revenue and profitability stalls when their sales function is not running smoothly.
My mission working with CEOs and business owners is to steer their sales function to optimal performance, drive profitability, impact their stock price and future proof their sales revenues.
---
What Is The Intrepid CEO?
This book is a "how to" guide for creating and running high performing sales departments. It is written for CEOs and business leaders and provides perspectives, strategies and commentary to provoke and challenge strategic and tactical planning.
My experience has shown me that not all business leaders are sales leaders; But instead of being reactive when sales drift off track, The Intrepid CEO provides insights to spot fractures before they occur.
"Intrepid" suggests a daring and bold approach: Some of what is covered may challenge your previous thinking and as the buying world has changed, your sales function must evolve also. This book takes you on that journey.
---
About Mike
Mike Adams is a leading authority on sales performance. As a consultant Mike works with CEOs, business leaders and entrepreneurs advising and steering their sales strategy and execution.
Mike's skill set allows him to look into a sales organisation, identify the fracture points, "see around corners", fix performance issues and future proof the organisation for sustainable sales execution.
In his book, The Intrepid CEO, he offers insights that will allow you to do the same!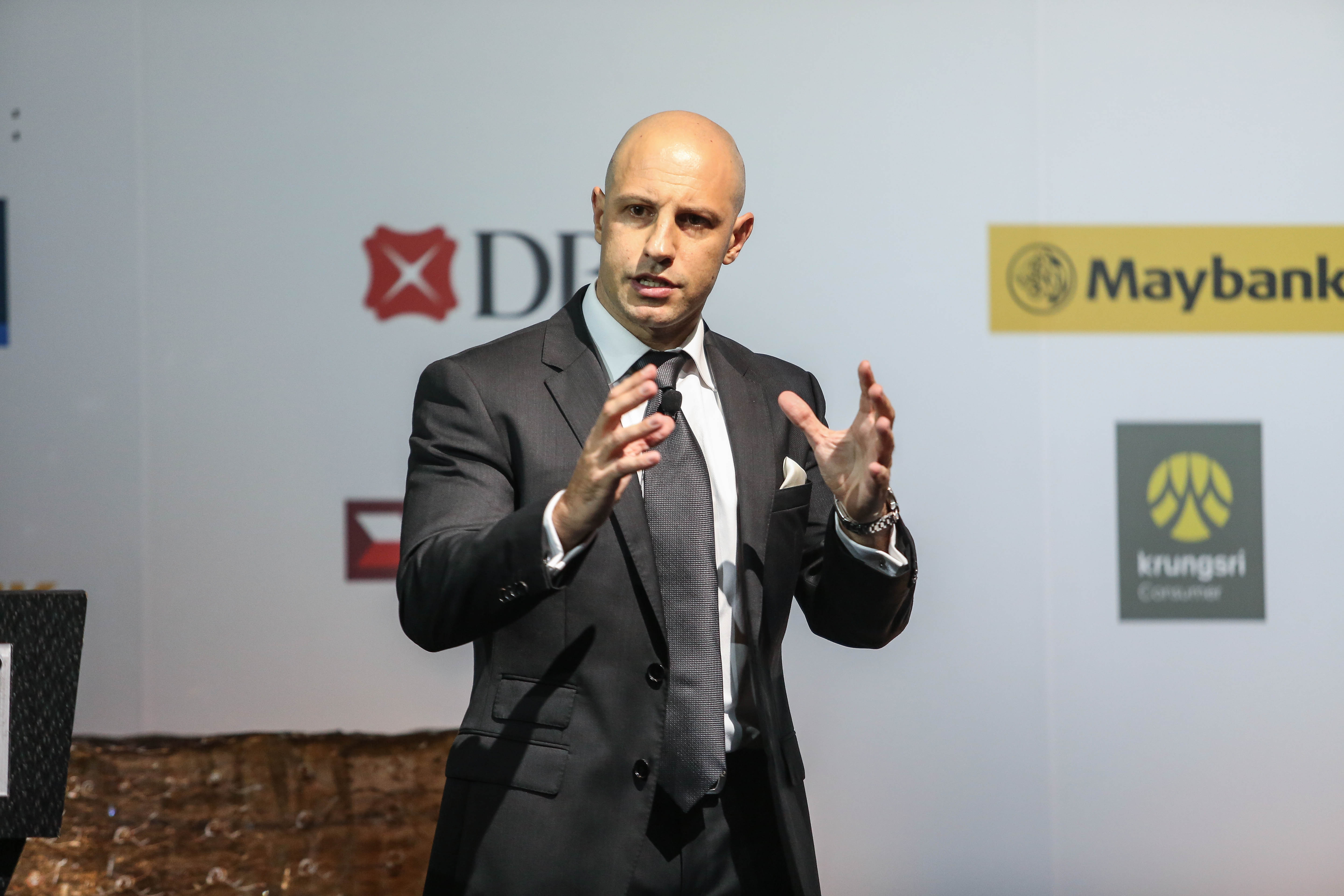 "Mike is a dynamic, sharp and generous business operator. He has a unique ability to shift perspective and strategically reframe situations. He's absolutely brilliant, one of the best in the business at leading a peak-performing sales organisation and generating explosive results. His incisive judgment has been of great help over the years and I highly commend his work and respect his opinion."
Hayssam Bejjani, The Chief at Cartel & Co.
---
The Intrepid CEO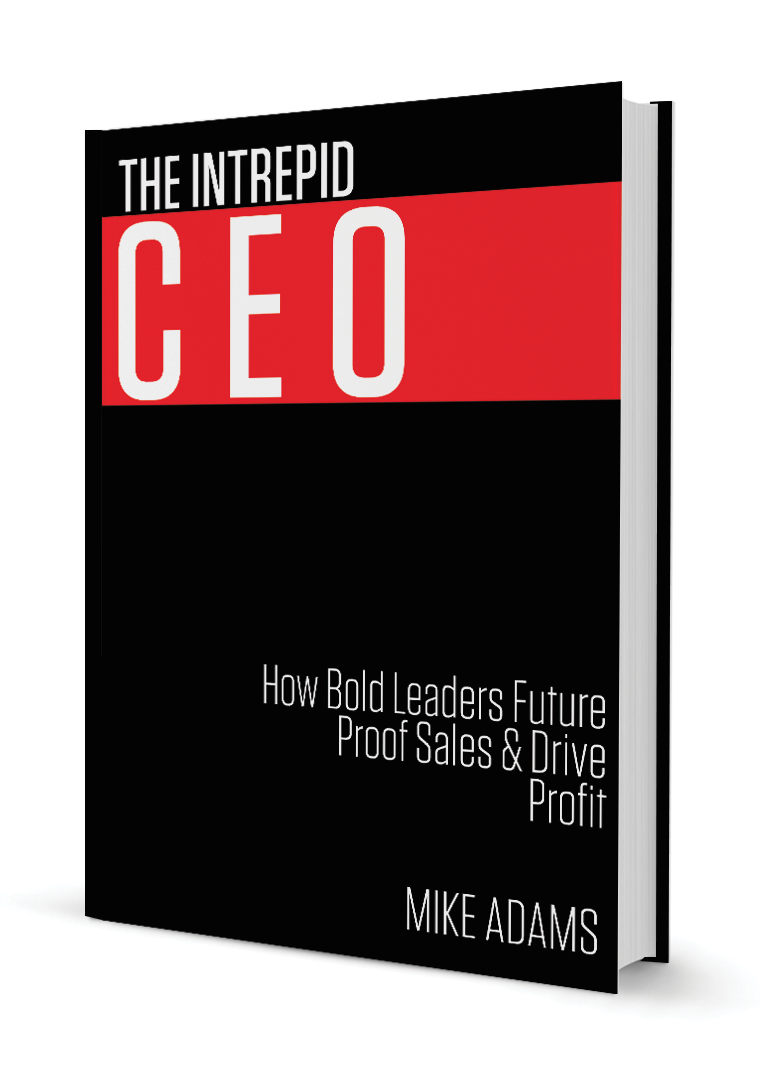 Chapters on the following topics:
How to Structure Your Sales Department for Optimal Performance
How to Reward and Recognise Your Sales Talent
How to Motivate and Drive High Performance
Selecting Your Head of Sales?
Sales Managers: What is Their Role.
Recruiting Top Sales Talent.
Equipping New Hires: Setting Them Up for Success
Sales Process: Best In Class
Sales Development Plans: World Class Sales Training
Seeing Around Corners - Spot Problems Before They Occur
...and much more...
---
The Publishing Plan
This campaign serves a dual purpose:
Firstly, to publish the book.
Secondly, I will be donating 100% of the profits from book sales from this launch to www.feedstarvingpeople.org - Feed Starving People (FSP) is the charity that my company supports - Tim Bradley, the Executive Director of FSP, is ensuring that desperately poor children and villages across Asia are fed. Support the book launch, support this cause.