Today has been a long time coming but The Little Book of Money Mindfulness has now reached 25% and I am celebrating!!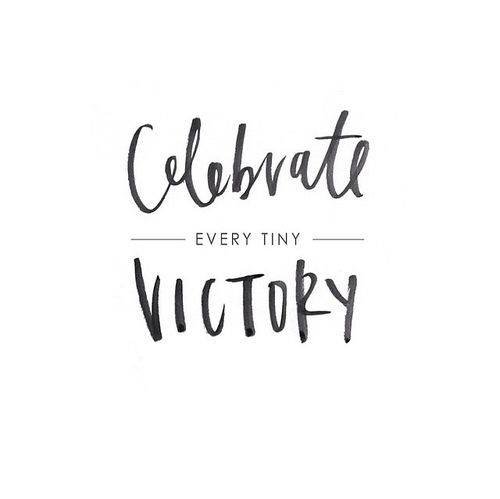 I obviously still have quite a way to go - 75% - and all before the end of the week(!) but I trust, with YOUR support, I will reach my goal.
So, if it has been your intention to support me or even just simply pre-order the book(s) because you know you will benefit from learning a new perspective on money then please do pre-order, sooner rather than later.
There are some great rewards listed, including a workshop for up to 20 people; a 60 minute 1:1 with me; and access to my online course - An Introduction to Money Mindfulness.

On a personal note, this crowdfund has been an interesting one for me and has ultimately, reminded me that every seed we plant towards our dreams and goals takes time, so we ought not to dig up in doubt what we plant in faith!

With that being said here's to believing in our potential and to The Little Book of #Money #Mindfulness.
To those of you who have already pre-ordered thank you so very much! It is...and you are...very much appreciated!
Have a great week ahead!
Lavinia