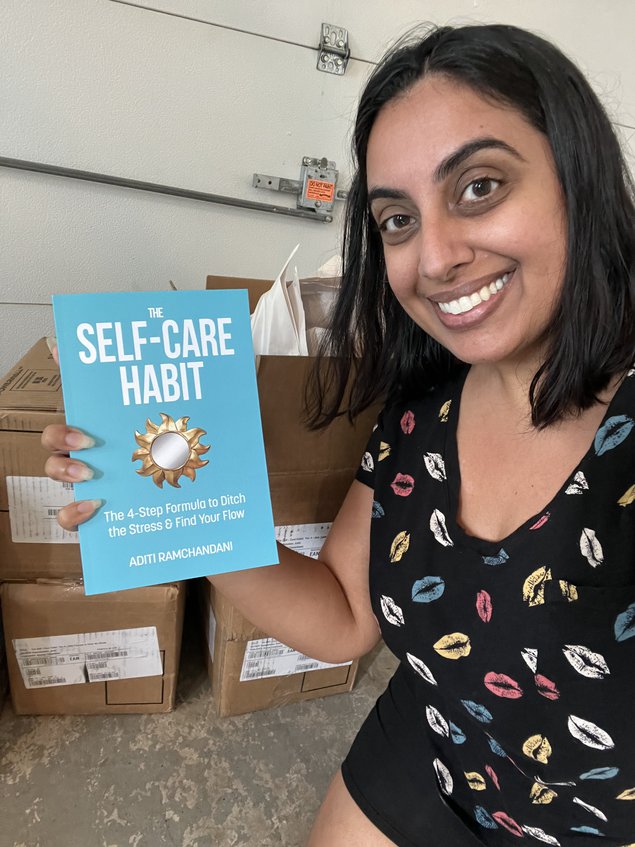 GUESS WHAT?! Your Books have OFFICIALLY ARRIVED!
I will be signing each of the books that you pre-ordered THIS week before mailing them to you. And I thought why not invite all of you to join me while I'm signing your books?!
It will be happening on Thursday at 3 PM ET on zoom.
We will talk about the book, the writing process, and you can ask me any questions you have!
Sign up for the free Virtual Book Signing Party here: https://aditicreative.as.me/sc...
Will I see you there?!
Talk soon!
Aditi