Not me. I'm not quitting.

But my editor, yes. She quit.
I was left with a half-edited manuscript and an initially painful but now funny story to tell.
My book writing/editing/publishing process has been a comedy of errors but, don't you fret. The book is coming. It's like a baby..just a hella late one.
And we are good at waiting these days, yes? Because, pandemic.
While my work is taking longer than expected, so many people are making things happen! Let's amplify others! And um, shift focus from that which is not done :)
- My travel buddy Sarah Aviram managed to write, publish and speak on her book Remotivation: The Remote Worker's Guide to Ultimate Freedom in umm, a quarter of the time it's taking me to get mine out. Check it out!
- The beloved Joshua Henry, who I dressed when he played Burr in the First National Tour of Hamilton just popped a hot debut single that I promise will make you want to instantaneously dance mayybe for the first time this whole pandemic.
In my book I share a few tales of my work in wardrobe dressing actors for theatre, film and tv. My whole being aches knowing so many are out of work. May a health insurance win come through for our Broadway people and all those struggling.
- I was stoked to hear my dear friend and yoga mentor Rachel Zinman will soon be offering some simple modules to build a daily meditation practice over the holidays.
Despite all this year has brought, we are doing life, ya'll.
I see you taking care of your families. I see your children growing. I see you celebrating anniversaries, moving your teaching online, passing important exams.
I see you donating and putting your money where your likes are.
I see you writing your own sacred stories, recovering from the devastation of fires, healing, resilient and still doing this damn thing.
Why am I crying writing this? Oh, 2020. Despite the photos below, we are doing it!!
To sticking around- which is the name of a podcast I'll be on next month but, I digress.
I'll be in touch next month with an update for the book that I am now referring to as The Little Book That Could and The Never-ending Story.
WIth love,
Ali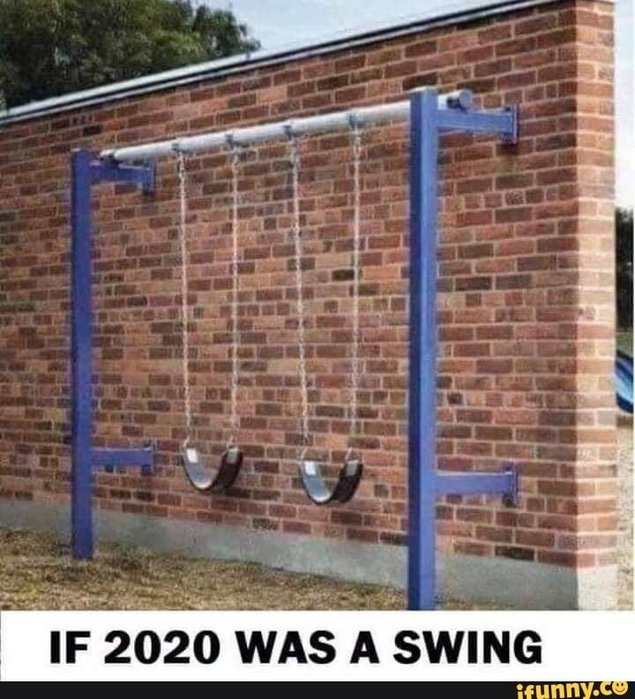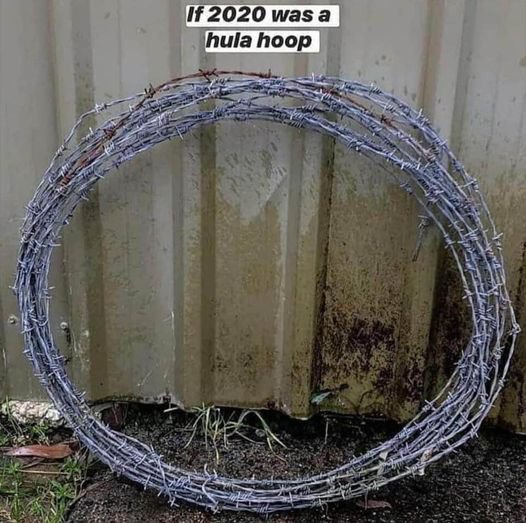 Please don't drink and hula.