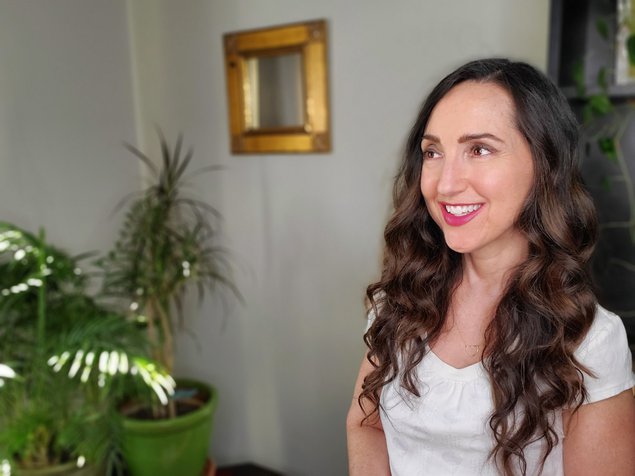 Hello my friends!
This has been a great few weeks of learning all about how the publishing industry of 2021 really works. Spoiler alert- it is nothing like the movies. LOL
I did receive several proposals from publishers though and I am so delighted by the reception of my book.
Two publishers expressed great enthusiasm after reading the manuscript and one said :
"I cannot wait to help you bring this to market. Readers will love this one!"
Such support really warmed my heart.
Writing is a lonely gig and it is only when you have the reflection of your efforts by way of a review can you finally feel that time and early mornings were well spent.
I am in the process of weighing my options with the publication proposals. Each of them asks for a certain amount of financial investment (don't worry, this is normal) on my part and I will be using the money raised in the campaign to fund the next steps.
My intention is to have this book in your hands by Summer 2021. It will make great vacation reading!
Thank you to everyone that has ordered my book and supported my campaign!
Cheers,
Stefanie