Motivational Press
At Motivational Press, we believe in making a difference in the lives of others and contributing in any way that we can to help our clients get their message to the world. Motivational Press is the top publisher today in providing marketing and promotion support to our authors. Our authors get favorable rates for purchasing their own books and higher ...
Independent publisher
Business, Health, Journalism, Lifestyle, Mind & Body, Politics, Professional, Self-Help, Sports, Travel, Young Adult
Worldwide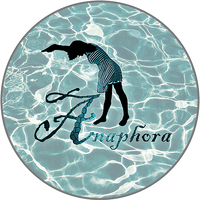 Anaphora Literary Press
Anaphora Literary Press was started as an academic press with the publication of the Pennsylvania Literary Journal (PLJ) in 2009. In the Winter of 2010, Anaphora began accepting book-length submissions. Anaphora has now published over 200 creative and non-fiction books. Jere Krakoff's novel, Something is Rotten in Fettig, is a finalist in the 2016 Foreword Indies: Humor (Adult Fiction) competition. ...
Hybrid publisher
All categories
Worldwide
Emerald Lake Books
We help positive people gain the clarity and platforms necessary for their voice to be heard. We provide every service an author needs to build their business using a highly-leveraged book. Yes, you could take the time to find an editor, cover designer, layout designer, distributor, publicist, marketing team, web developer, and branding team yourself. But isn't your time more ...
Hybrid publisher
Business, Health, History, Journalism, Lifestyle, Memoirs, Mind & Body, Mystery, Professional, Science, Self-Help, Technology, Travel
Worldwide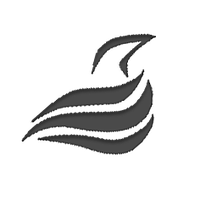 Firewords
Service publishing for writers, by writers. Editorial, design and distribution services for authors, with marketing guidance and training. Let your stories run free.
Service publisher
All categories
Worldwide

JETLAUNCH
Every author deserves a professional book design. We design your print interior, ebook, and cover. (We also help you publish on Amazon and everywhere else.) Your book is designed in one month or less. You retain all rights and royalties.
Service publisher
All categories
Worldwide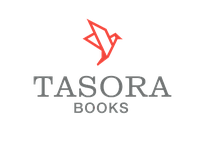 Tasora Books
Tasora Books specializes in helping Crowdfunded Books with Printing, Shipping, and Distribution. Tasora Books gives you the ability to publish virtually any book. With years of experience, we professionally print, warehouse, and ship your books to your crowd backers. Contact Us or select one of our packages so that we can assist you in building your publishing plan. This includes ...
Service publisher
All categories
Worldwide