Picture of India
Anywhere in the world that you go, you are certain to find Indian people. Yet there can only be one India. Everyone seems to have an opinion about India, but not all of these opinions are based on firsthand knowledge or experience.
While tourism to India has been growing considerably over the past 10 years, and contributes billions of dollars to India's economy, the actual number of visitors is still relatively small compared to most other popular destinations.
Thus India remains a place of mystery for many, and for us personally that makes it all the more enticing. For travelers who seek immersion in a foreign culture without the annoyance of bumping into other tourists on every corner, India is truly a blessing in disguise.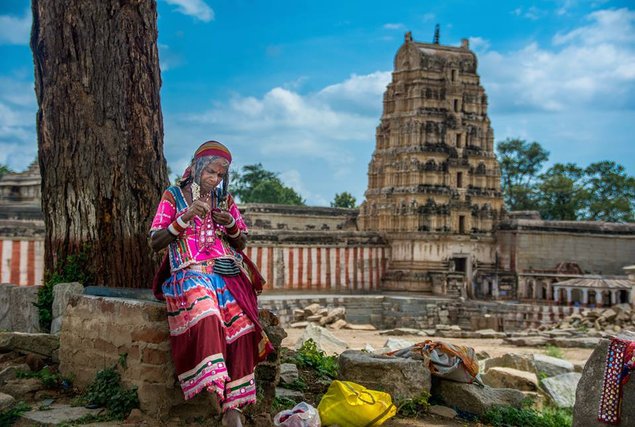 That is not to say that India is without problems. Certainly there are some serious problems that exist, but what country can honestly claim to be perfect? India has been touched by every kind of disaster—war, famine, terrorism, disease, organized crime, poverty—and yet the one thing that really stands out to us is that we can travel all over India and always find a smile from those around us.
Any journey through India is indeed a very human journey, and that is what this book hopes to convey. What we found is that it is this humanity which gives India its true spirit, because whatever Indian people do, they do it with amazing intensity.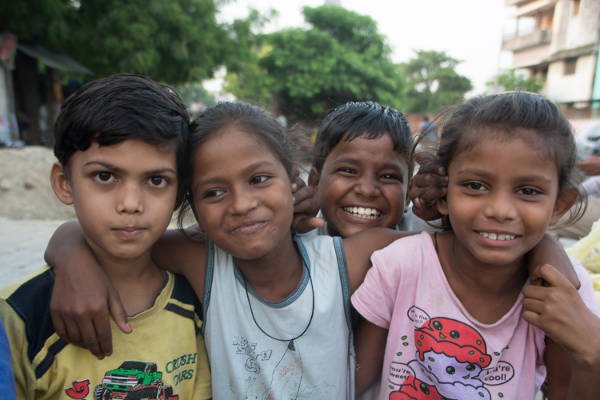 This is why everywhere you look there are bright and cheerful colors, even in the places you would least expect to see them. The music is filled with the same passion and intensity. And of course Indian food is famous for it's intensity of taste and aroma.

All of this is possible due to that strong human spirit that pervades throughout this fascinating culture, and we now invite you to join us vicariously on this amazing journey of discovery.
This journey travels through an amazing diversity of different regions, all around India, and shows the range of different terrain, geographic features, and the very different way of life that people in each region live.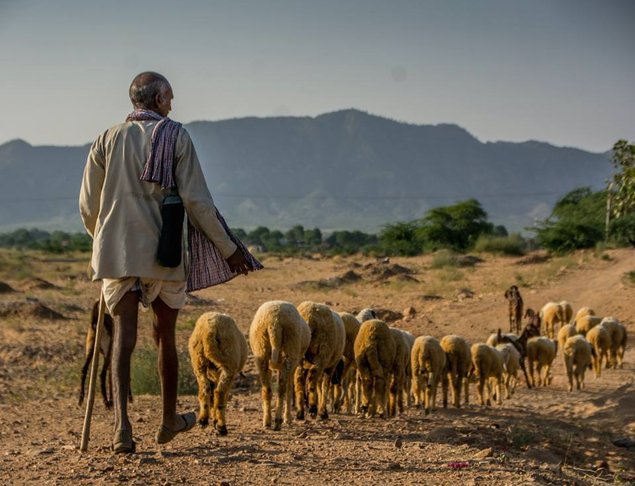 We have kept most of the focus for this book on showing as much as possible what it is like to live in India, and to show the everyday life of Indian people as they go about their lives. In some ways this was a very surprising journey and we certainly had our expectations blown away within a short time of arrival.
Over the course of many weeks, which gradually turned into months, we found that we eventually settled into the rhythm of life in this usually hectic and often chaotic country. That which had seemed so alien at first, became familiar.
What we learned is that India is not a place to be visited in a hurry. You need to give yourself time and pace your steps, so that you can feel that rhythm pulsing through the very heart of the Indian experience. When you feel it, you will know why India remains one of those places every dedicated traveler must visit at least once in a lifetime. If you decide to go and see for yourself, our book will help you prepare yourself for what lies ahead.