Our third and final author conversation for the Publishizer summer 2023 theme is with Dr. Lee Baucom author of Thrive Principles: 15 Strategies For Building Your Thriving Life where he shares fourteen timeless principles on how to build a thriving and meaningful life.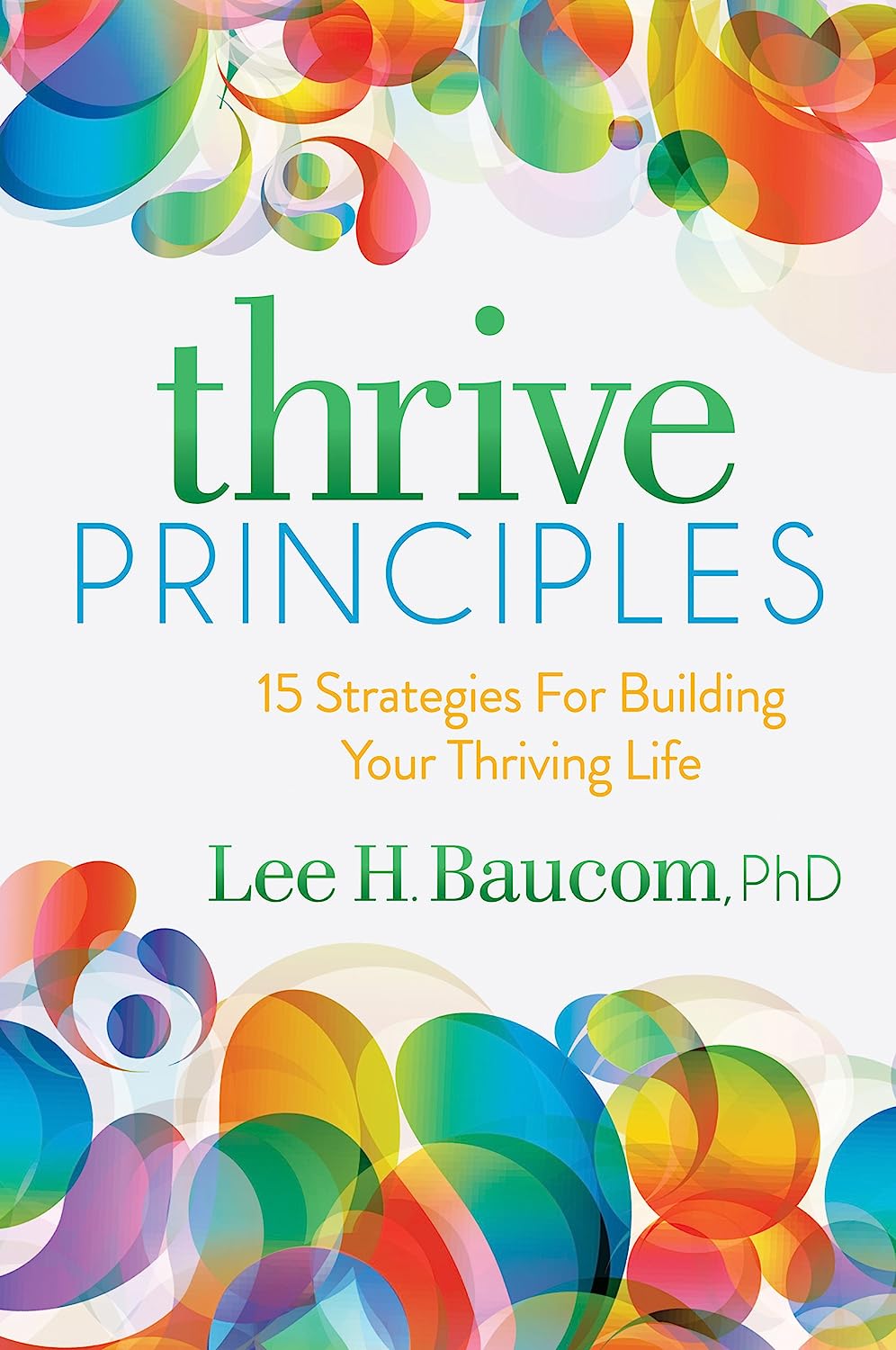 Morgan James Publishing
ISBN: 9781683500773
Happiness has become a default goal for many people. Yet that goal seems to always elude those chasing it. Building a thriving life is recognizing that happiness is not a goal, but a side-effect. Thriving is about building a life of meaning and purpose, practicing forgiveness and gratitude, and creating a resilient self to deal with issues and struggles that arise throughout life. Thrive Principles is a roadmap for anyone looking to build a thriving life as well as for those looking to:
Stop chasing happiness, and allow it to find them
Discover deeper purpose and live it out
Accept where they are, and then move forward
Forgive themselves and others, easily and consistently
Raise personal standards to live a life of excellence
Build resilience in order to face difficult times and still thrive
Discover their own internal resources
About Lee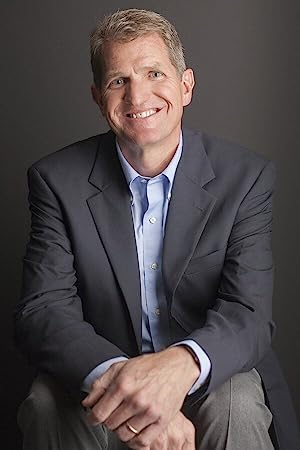 Lee Baucom
Dr. Lee Baucom is the creator of the internet marriage program, Save The Marriage. Dr. Baucom has over a quarter of a century of experience helping couples and individuals learn to thrive. Dr. Baucom is trained as a therapist and life coach. In addition to therapy and coaching, Dr. Baucom has provided consultation for organizations and businesses. Dr. Baucom is also a popular speaker on a number of topics relating to thriving.
Dr. Baucom is happily married for over 30 years.. He and his wife have two adult children. In his spare time, Dr. Baucom scuba dives, paddleboards, trail runs, and practices jiu jitsu.