Join Wall Street Journal and USA Today best selling author Ralph DiBugnara live with Dr. Lee Baucom in a conversation about avoiding the traps of growth on Tuesday, July 11th at 2:00 PM EST! Join live on Instgram @Publishizer
Morgan James Publishing
ISBN: 9781631959158
Focus On The Roadmap. Not The Results
Dissatisfied with the endless carousel of stories lauding entrepreneurs who started with nothing and built themselves an empire, Ralph's aim is to provide the roadmap, not the results.
The figures of success are easy to find, but they don't tell the whole story. Whether you're looking for advice to secure your first property or you're an agent looking to develop your brand, what's left unsaid is HOW success stories come to pass.
What steps were taken? Were there times when obstacles seemed insurmountable? How can you know when you're moving in the right direction? What struggles need to be overcome?
An entrepreneur himself, Ralph took all of these questions into consideration and emerged with an idea to provide the answers, in the form of a roadmap anyone can follow. Ralph's goal is to help others find their path to success in the ever-changing world of 21st century real estate, using the roadmap he created throughout his life..
Having created a network for thousands of agents, investors, and developers worldwide, Ralph provides the opportunity to not only make connections, but access the secrets and brand building strategies of the leading real estate experts in the world.
About Ralph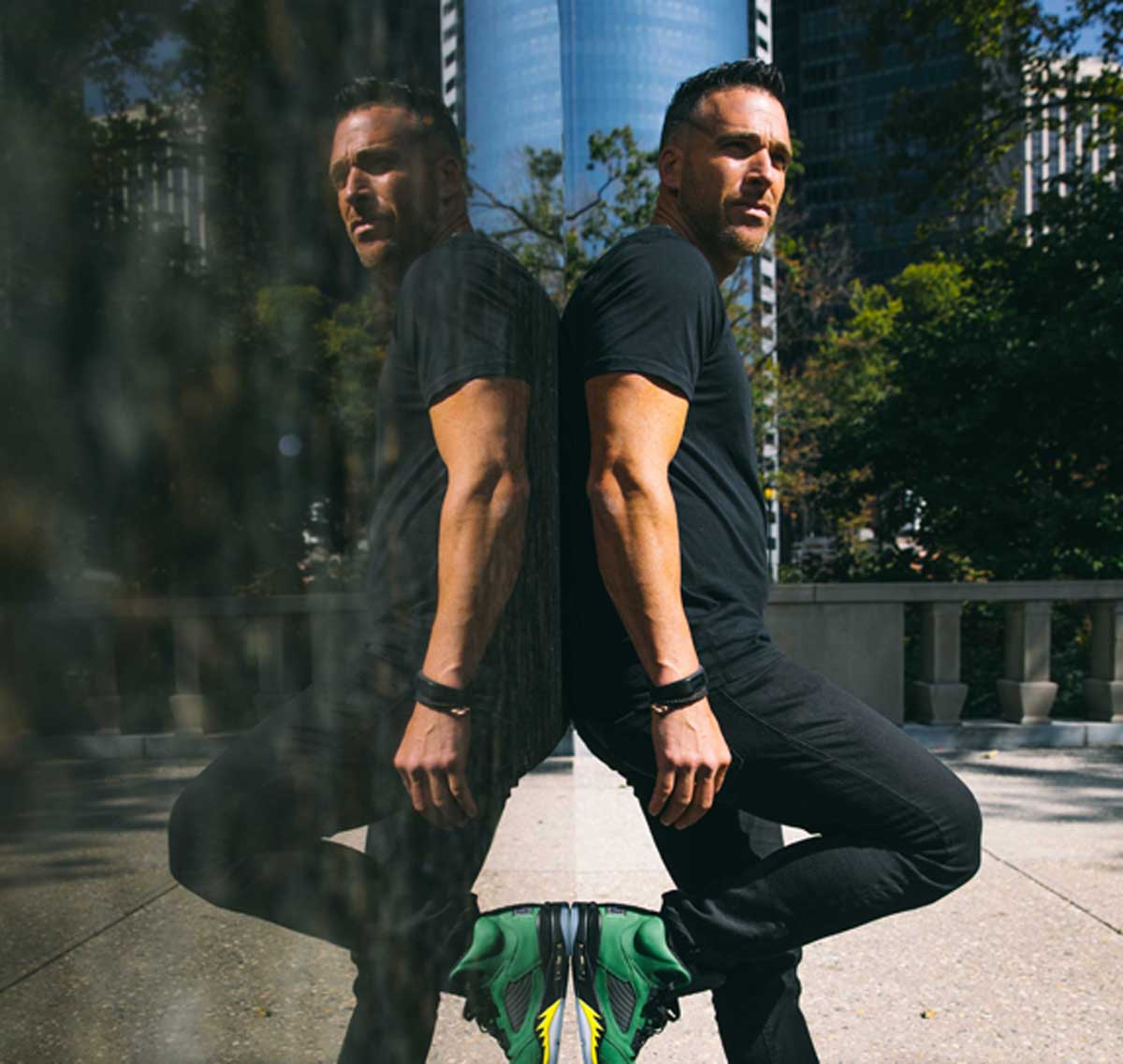 Ralph DiBugnara is a successful serial entrepreneur and real estate expert. Growing up, he struggled financially, but he knew he wanted more for himself and his family. Ralph refused to allow generational poverty to define his future; instead, he became an agent of generational change. Today, he holds the prestigious roles of President at Home Qualified, a digital resource for buyers and sellers, and Vice President at Cardinal Financial, a nationally recognized mortgage loan company. He is also nationally recognized as a mortgage banker and real estate expert.
Ralph's expertise pushed him to start a series called The Real Estate Disruptors, where he interviews guests on investing, property guidance and advice. His program focuses on creating an elite network of industry leaders to help brokers succeed in the social media driven economy. He also launched a mentoring program for inner-city young adults called "The Generation Disruptor Scholarship Program," which was developed to educate students about getting into the real estate industry, breaking generational curses, and growing into leaders within their communities. Ralph plans to expand his connections with young adults through his scholarship program, so that they can start a new future for themselves.
Learn more at www.ralphdibugnara.com or connect on Instagram, Facebook or LinkedIn