Synopsis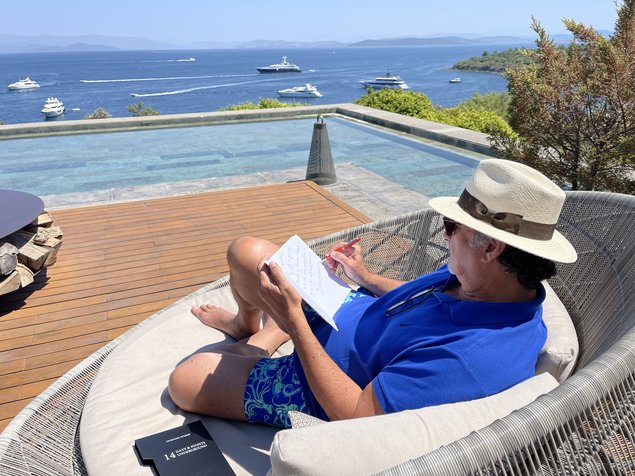 Promotion
14 Days and Nights Underground is nicely written in simple English and fluent to read. Structured into 40 small chapters which take into account modern readers preference for short reads with straight to the point information.
Includes rare and never told stories from the depth of the Arabian desert and behind its highest walls which many have found most entertaining.
Shares professional insight about business ethics and practices, greed, and corruption and a failing legal system which have not changed until this moment in time if not gotten worse.
A rare description of what it is like to be kept in a solitary confinement prison in an underground cell beyond the sun in Saudi Arabia and how Oussama prepared for it.
---
The author hasn't added any updates, yet.