Hey, folks!
Just wanted to send out a quick progress report. I am happy to report that "Cradle Of The Stars" is the #1 most popular book in the History category on Publishizer and the 4th most popular overall (we are just 20 books out of 3rd place). I did two radio interviews this past week that seemed to help get the word out. The first was on 90.7 FM, The Promise, in Shreveport. My friend Tom Pace generously gave me a half hour of evening drive time on Friday to chat about the book, and then yesterday he published a link to the segment on my Facebook page and the Cradle Of The Stars page.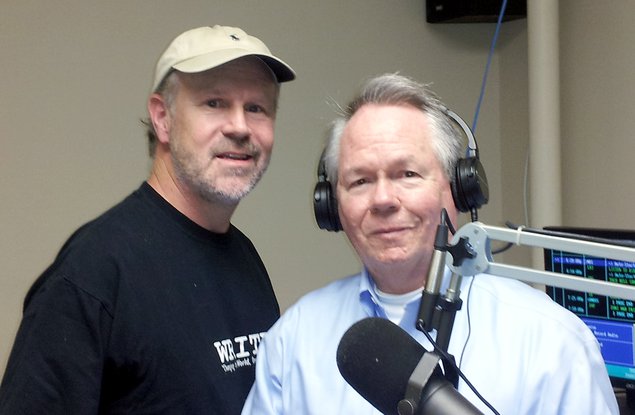 Next I did a thirty minute segment yesterday morning on 102.7 FM KORD out of Washington State, and host Ed Dailey and I really had a nice visit. He told me his dad actually played on the Hayride back in the early fifties as part of the Rangers Quartet, and I shared some Rangers photos with him from the archives. He plans to interview me again tomorrow for the 2 hour syndicated portion of his "Legends of Country" program. I believe several of our new purchasers heard about us through that show.
Just discovered that Pelican Press, the wonderful Louisiana book publishing outfit that began in 1926 and put out a book or two by an author named William Faulkner, is literally right up the road from me. I always thought they were in Baton Rouge but found out today they are 8 miles away, so I am going to drop by one of my Elvis books and have a chat with them about the Hayride book. Will keep you posted.
We are in the final 14 days of my Publishizer campaign, so if you know of anyone who might want one of my books, tell 'em just a few days left to get a signed copy at rock bottom prices. I appreciate your help and belief, and "thank you" to all the new members of our group for signing on for this ride.
Joey