Hello dear friends,
The last month has been full of learning. After examining the offers available to me, I have elected to pass on all the offers and pursue getting a literary agent to help me navigate the industry and secure a better deal. I want to honor you all by doing the very best I can by this book and create the best product possible.
I will spend the holidays drafting query letters, because what else is this season for?
I will be sure to let you know what that leads to.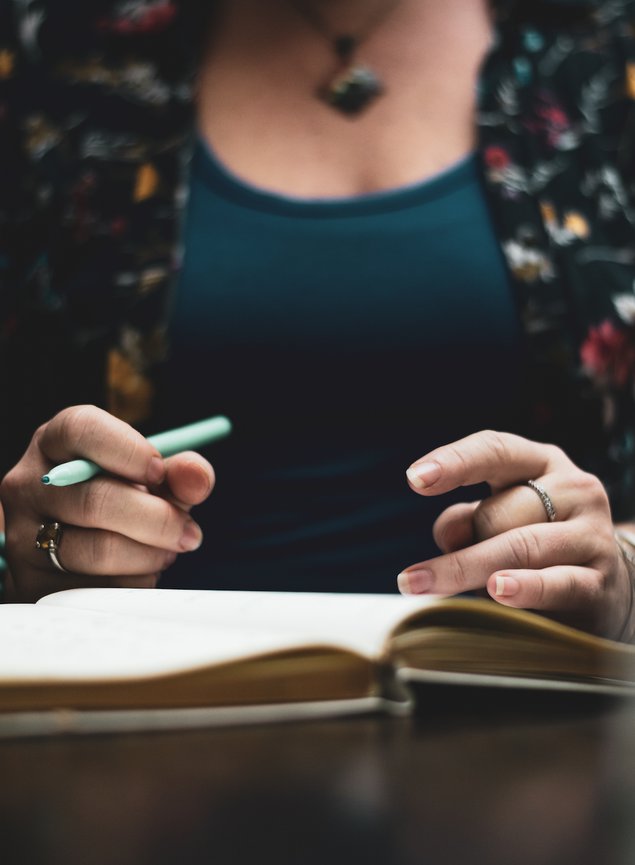 I am still writing and have more projects than ever, but I am devoted to bringing this book to light.

I would really appreciate your continued support.

How you can help:
Leaving comments on posts improves the algorithm. (I don't really know what that means, but it is no less true.)
The book is still available for preorder- on my website
Stay tuned for upcoming Podcast guest appearances, speaking gigs and featured articles.
Still looking for contacts in journalism, publishing, authors to write endorsements ( the reviews that go on the cover and inside...)
Does anyone know anyone who knows Emma Watson, the actress from the Harry Potter movies, who recently coined the term, "Self-Partnered"? I want to connect with her.
Happy holidays. Stay warm, snuggle up create and seek kindness for yourself and others.
All my love, Sierra
Photo Credit @Annie Quick