I wanted to reconnect! 2020 is proving to be a fascinating year already. It has been a potent few months, with lots of ideas, projects, learning and a few wrong turns.

How can I support you in the weeks to come?
Know that I am here and would love to offer an guidance you might need. Message or call. I want to hear from you.
Tuesday, March 24th I am publishing my first book! Check it out on my new Amazon Author Page. For a limited time it is available on Kindle for a special price $.99! The Audible version will come out soon.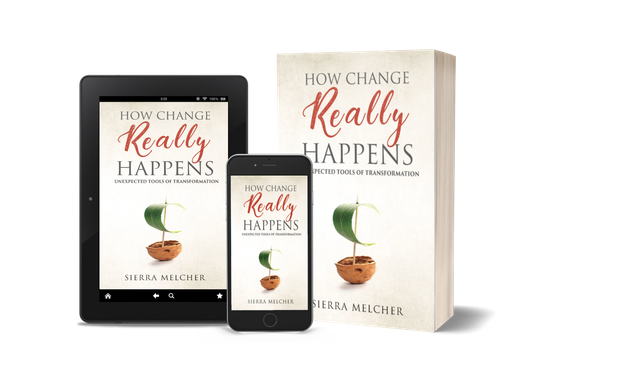 Date Yourself is still coming very soon, a publisher is reading it now. I will keep you posted. Traditional publishing is a slow game. If they pass on it, I will publish it soon... I am excited to get this book into your hands. You all have been so patient.

Thank you so much for your continued patience and support.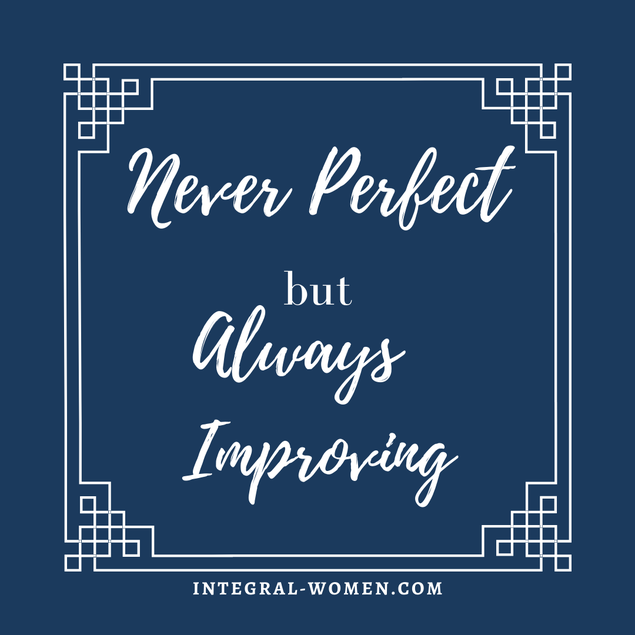 My PODCAST is live. There have been 10+ episodes released + some bonus material. It is designed to be supportive and encourage connection between women and within women. So fun. Have a Listen, share + review it if you enjoy it.
Women from around the world share insight and wisdom in the time it takes to drink a cup of coffee.