There may be benefits to physical distancing after all. Now you have more time to Read!
Take the time to reconnect with yourself and rest.
How are you doing? How can I support you? Reach out to me. I would love to talk with you.
In the meantime...

How Change Really Happens: Unexpected Tools of Transformation,

How to Become Change-Resilient and Thrive, Without Getting Derailed in Uncertain Times. If you want to flourish even in the face of adversity, then revolutionizing your relationship with change is paramount!
You can order now...Kindle or paperback! The special release price on kindle is only $.99 for a limited time.
"How Change Really Happens takes the timeless struggle we have as humans and breaks it down into easy to understand concepts... This book provides the map, without the fluff. Don't miss your chance to change direction in your life!" -Ray Brehm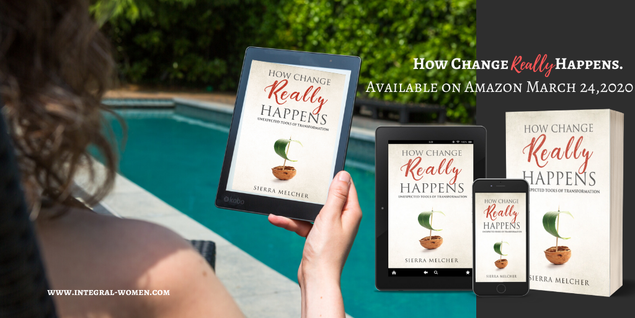 "Sierra has got it! We are so lucky that she has gifted the world by sharing her knowledge in this book." -Melissa DaSilva, LICSW-The Queer Career Coach
If you missed my recent articles in Thrive Global, A Spiritual & Practical Response to COVID-19 and A Love Letter to Uncertain Times. Please check them out and let me know if they supported you.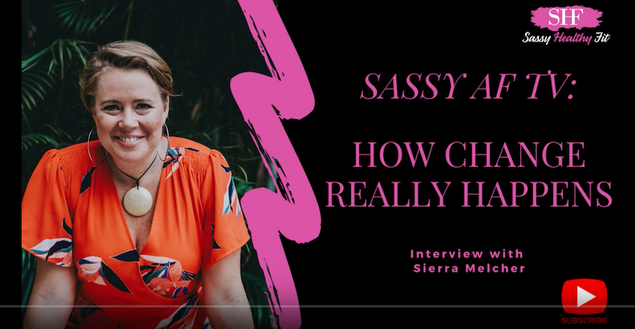 Who needs a good party? You are invited to my Virtual Book Launch! I am thrilled to have an opportunity to host an international launch party... register and save yourself a spot.
**This is a fancy party, so please dress up and have a libation to enjoy while we toast and mingle. ** March 31st Please RSVP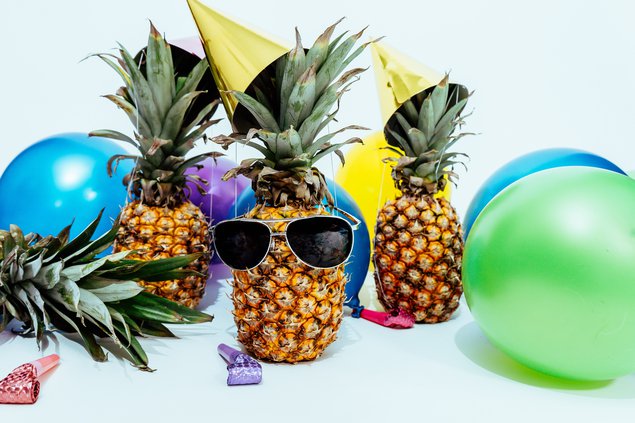 Sending you all love, health and delicious time to rest and reconnect.

Sierra Melcher