Synopsis
Happy Around the Table is more than just a cookbook - it is a guide to living a happy, healthy, and sustainable lifestyle.
Just as a meal should be savored and experienced in the proper order, the chapters of this book are designed to be read in a particular sequence to fully appreciate the principles and techniques presented. Each course builds on the previous one, like the flavors of a dish that come together to create a harmonious whole.
Through the book's principles and courses, readers can fully immerse themselves in the Mediterranean lifestyle and discover the joy of cooking, eating, and sharing food with loved ones.
It is a journey that begins with understanding the principles of the Mediterranean diet and its benefits, and progresses through the importance of hospitality, nutrition, food expectations, sound, shape, and color in food, and sustainability, before culminating in simple techniques that can be incorporated into everyday life.
Just as a meal can bring people together and create lasting memories, Happy Around the Table encourages readers to savor each chapter and fully experience the joy of living a happy, healthy, and sustainable life.
Outline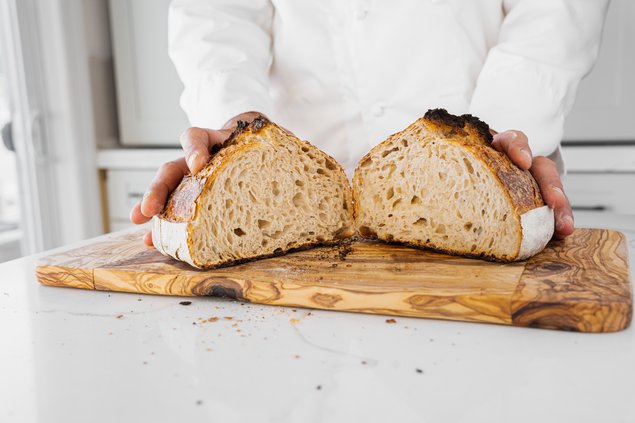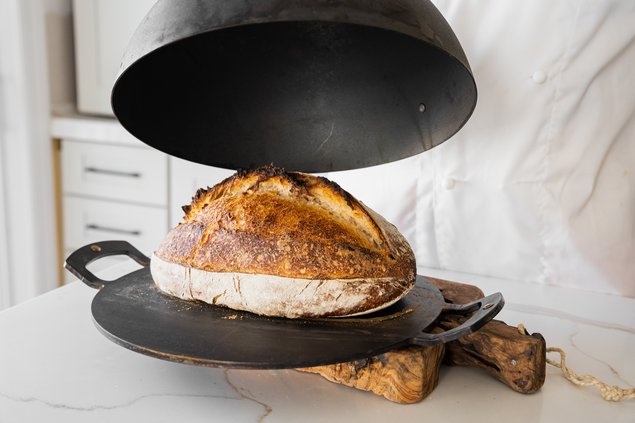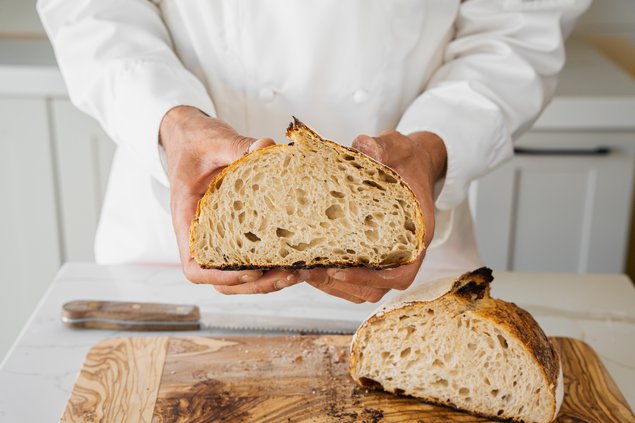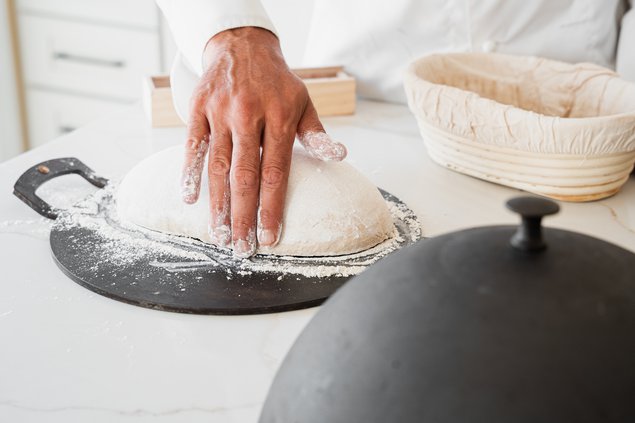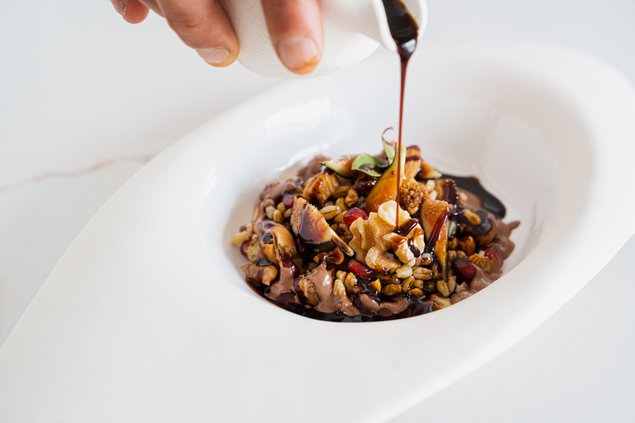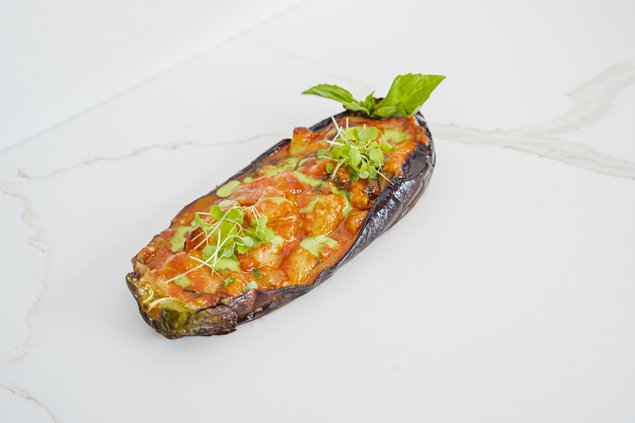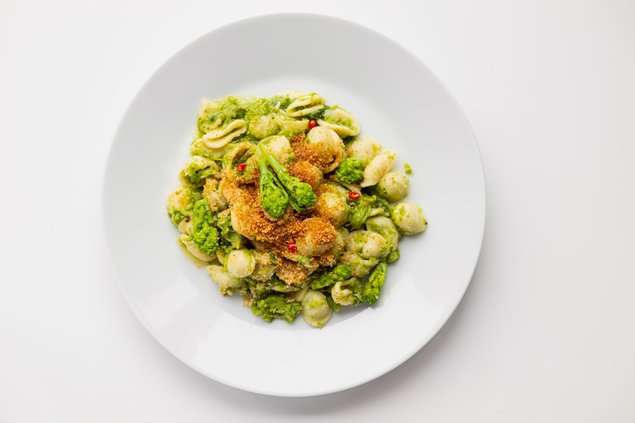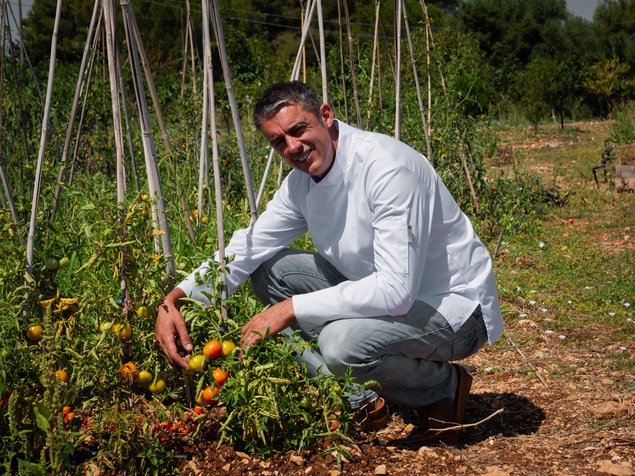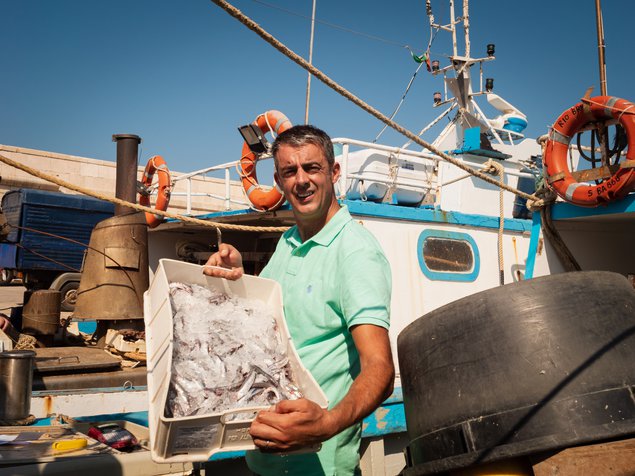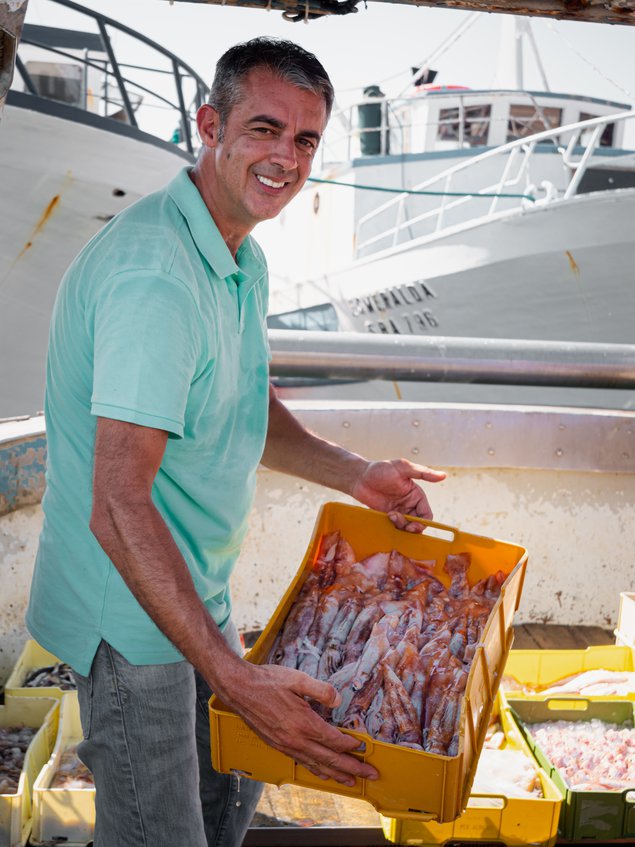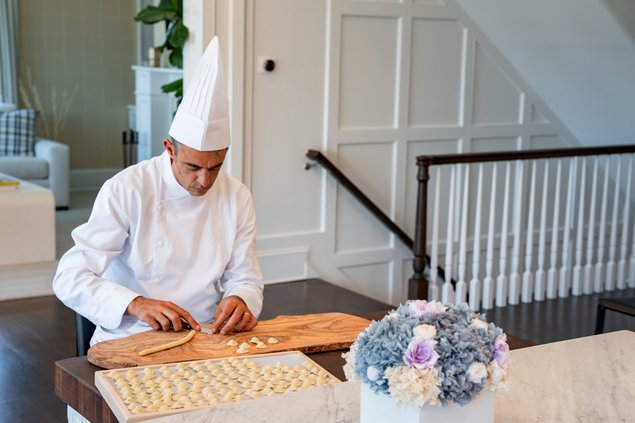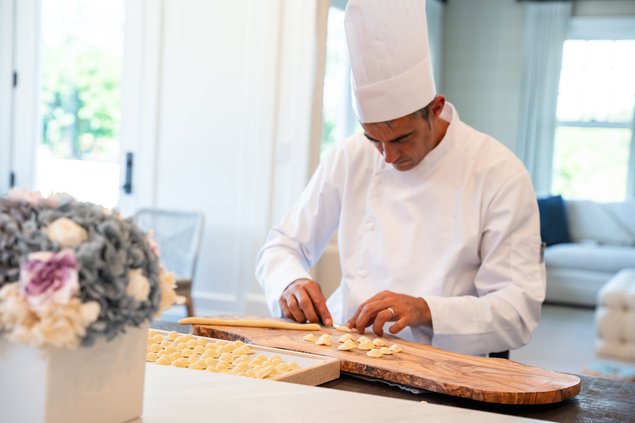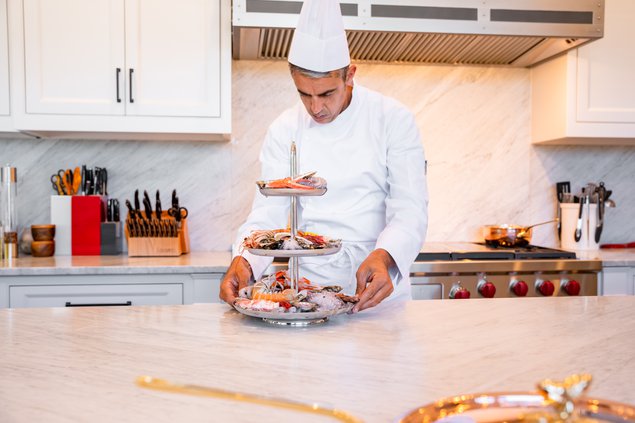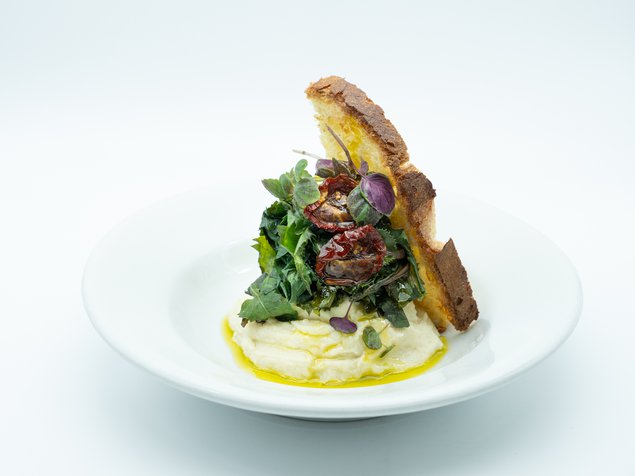 Promotion