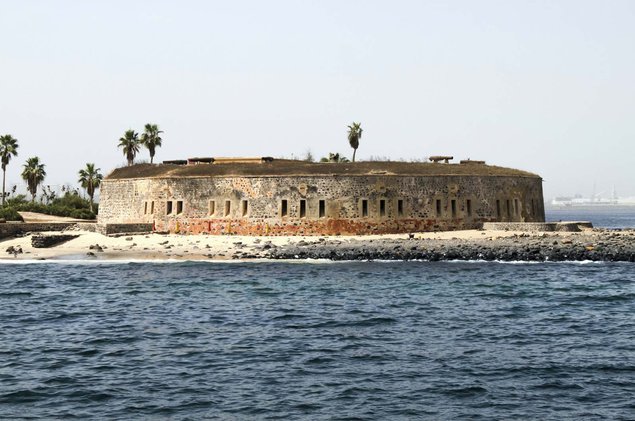 Gorée Island (above), off the coast of Senegal, was recently renamed the Place of Liberty and Human Dignity by the Senegalese Government. Gorée was a major staging area for the transatlantic slave trade.
So far we have three publishers interested in Kundul the Younger!

Our historical fiction set in the 1600s is opening up a new niche in contemporary publishing.
Publishizer.com is a unique platform for book projects that enables authors to attract interested publishers through preorders, page visits, and reader comments.
We only have a short amount of time to gain support, and we could really use yours.
Please visit our book page today and help us by preordering a copy of Kundul the Younger!
Sincerely,
Thomas Hill
Mamour Dieng