The final touches and editing of the book's design directions are almost done! A bit of changes and rearrangements here and there, but these are just part of learning while on the journey. The energy and time spent for the past few weeks was well worth it. Everything went well as planned so far, objectives met during my recent trip to Cambodia, bringing back the precious leather handicrafts made with love by the kids at Little Angels, which as promised, be delivered to you backers together with the book.
Processed the photos for the orders placed and also completed the final touches of the book cover! ( there is a change in the choice of image for the book cover). Can't wait to have the actual book in my hands 😌 If there are no last minute glitches, then the book should be out by the end of March!
Thank you for your patience and continuous support.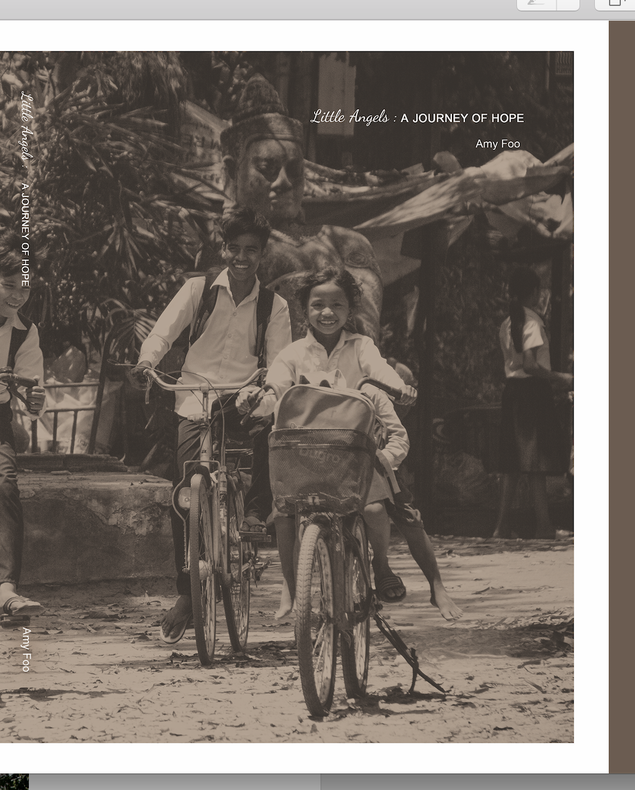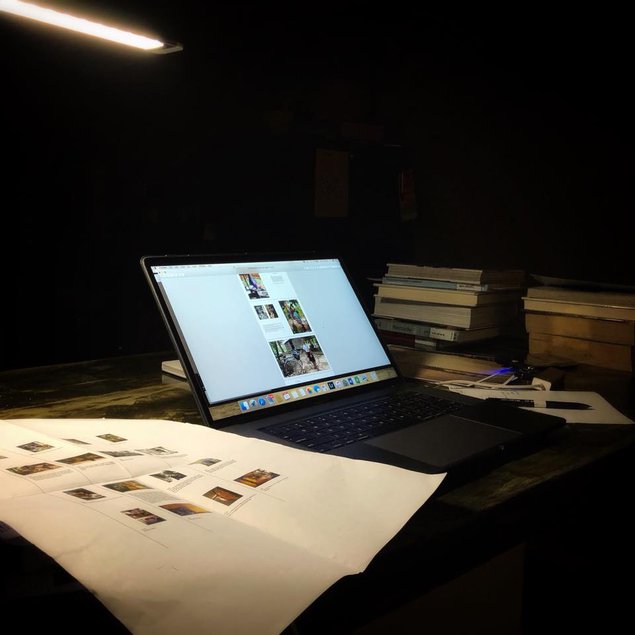 xoxo
Little Angels Book Project