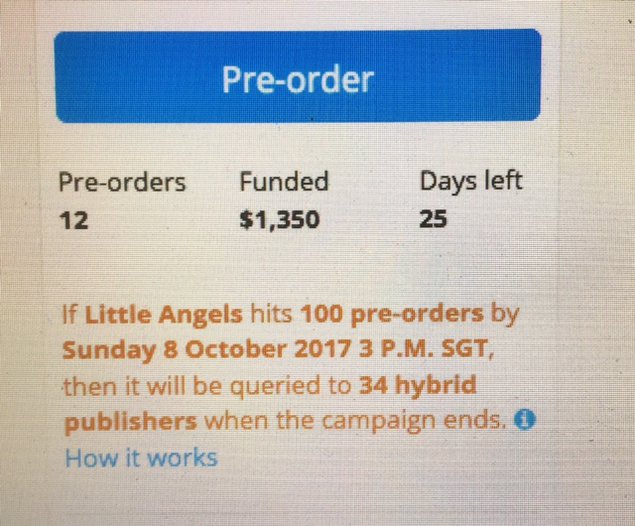 I wholeheartedly feel like giving a Big thank you group hug to those who
have backed my book campaign. 5 days into the launch, $1,350 raised and I
have learnt nothing but the power of perseverance and... Caffeine! I am
happy to learn that at least one publisher has shown interest so far.
That said, the book would still not happen if there is not enough funds
raised. I am due back to the workforce soon but that only means more
excitement with the need to pump in more horse power (yes, caffeine) to
further test my tenacity to finish editing the photos & writing.
If you'd like to help play a role in this journey, but not financially,
you could do so by sharing the campaign link below in FB or other
platforms.
Thank you.