*This message got stuck in the tubes. Enjoy anyway a second update is to follow.*

Dear friend, subscribers and supporters

You created an incredible result . Doubling the initial target of 500 pre-orders and resulting in 1013 books pre-ordered and 3 trainings booked. Thank you for making this dream possible.
I write you from the first "Losing your mind and coming to your senses" corporate engagement at the german IT-Security Fair IT-SA 2018 and I would like to give you a little taste of the impact the work from "Losing your mind and coming to your senses" can have on the success and resilience of a startup.
Losing your mind and coming to your senses - A startup becoming "Bulletproof"
Over the last few months I've been working with Victor Mraz, supporting him in his consciousness and resilience expansion and helping him and his team to become "Bulletproof"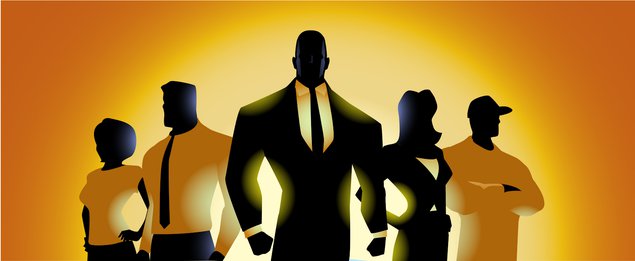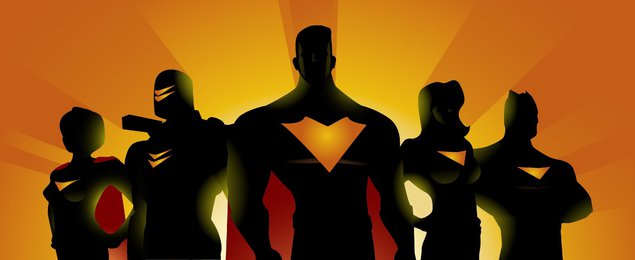 The grand opening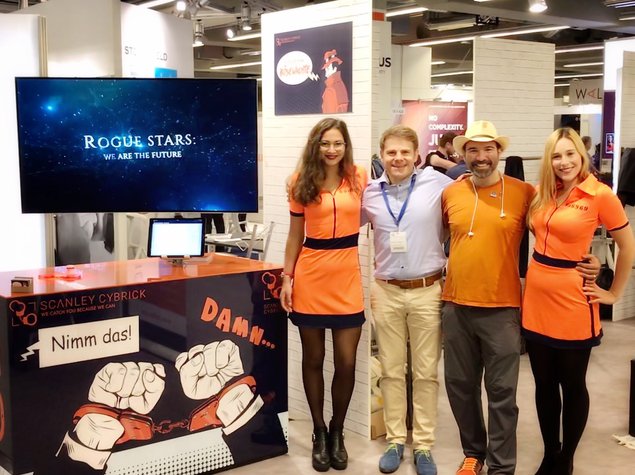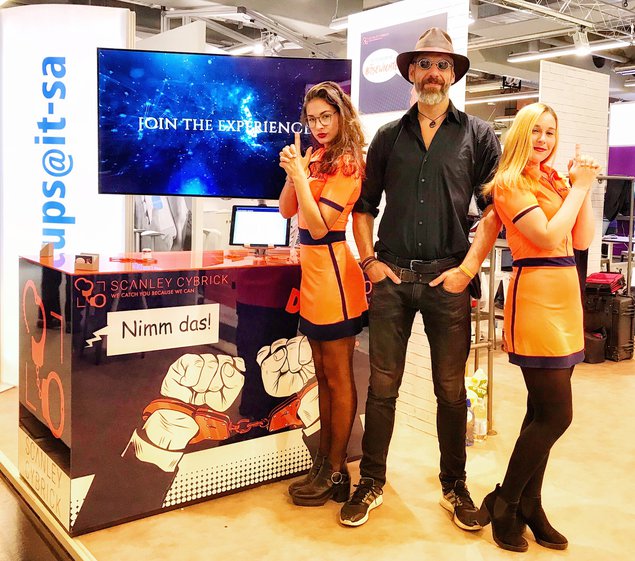 Wishing you success and recognition in your endeavour to take people out of fear and into trust with your sexy hacker detection tool: "Scanley Cybrick". (https://scanley.de)
Victor (& Michael), Thank you for all your support in winning the contest and getting my book out and being cool and courageous to boot.
Rockstar(t)s starts with Rogue stars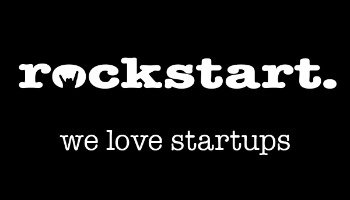 The next corporate event is thanks to Rune Theill from Rockstart. Not only has he generously supported the first two public events of Rogue Stars and taken on the "Too cool for school" ice bath challenge himself. In doing so, he also supported Guy Vincent, founder of Publishizer, in his realization of his dreams as Guy was one of the first participants in the "Losing your mind and coming to your senses" workshop series. In november the first internal day training is planned. Looking forward to this chance to take the "technologically gifted" on a journey into their bodies again.

Losing your mind, das deutsche Kapittel
For the 2nd time already a "Losing your mind and coming to your senses" workshop was held in Munich in september. This time in the form of a -Men Only- "Uncaged/Der Man Entfesselt" workshop.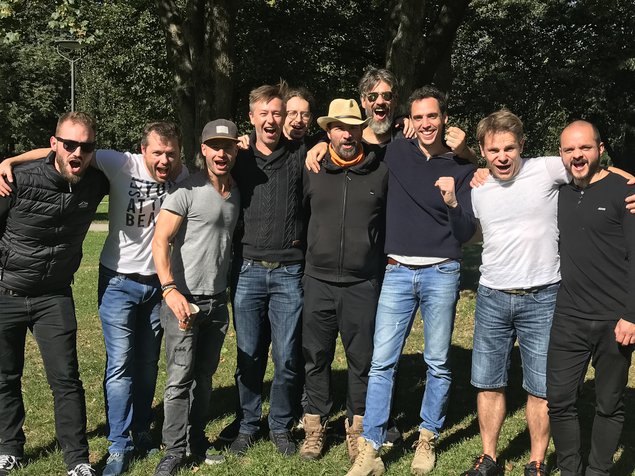 Let me know if you have any other idea's for communities and opportunities to reach out and make this a better, more embodied place for all!

If you know anyone who would like to support me, the book or the message you can make additional pre-orders by sending 24,- euro per copy to paypal.me/pools/c/88ByFvJPNS or NL20BUNQ2206805286. (Please include your email address in the description)
If you preorder 3 or more copies your name will be included in the book as a big thank you!
Big Hug,
Bjorn