Eraina Ferguson is a tech entrepreneur and journalist. She launched My Good Life, an e-newsletter, to help parents with special needs children live a good life despite their circumstances. After giving birth to a special needs child while in college, she completed two graduate degrees from Yale and Boston College.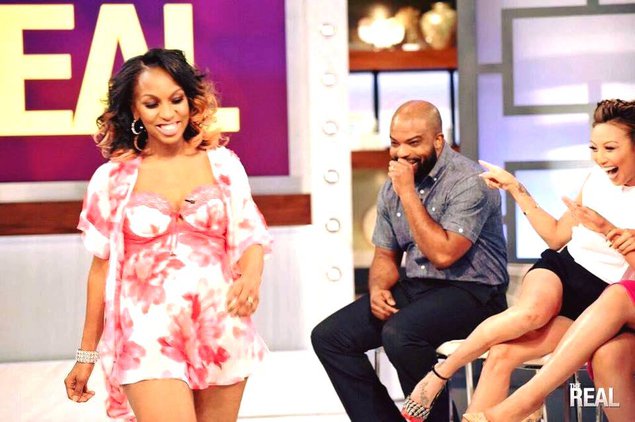 Her nonfiction writing has been featured in Ebony Magazine, Yale News, and Thrive Global. She was also featured in The New Haven Register, The Verge, and Today Show Parents. After appearing on the network television show, The Real, she was interviewed by Time Warner Cable where she discussed the importance of self care.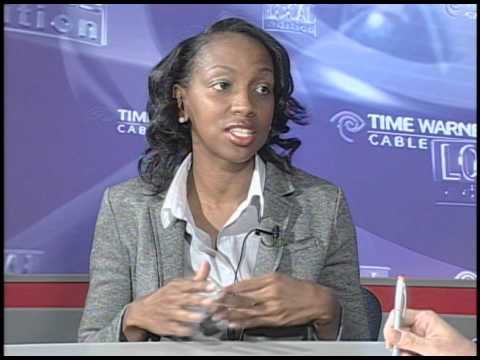 Her most notable public speaking engagements include: Yale University, Princeton University, and her highly anticipated TEDx LACC in Los Angeles, CA.