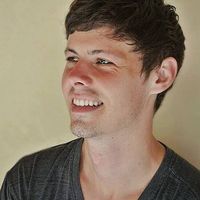 Lee Constantine
Lee Constantine is Head of Growth at Publishizer, a crowd-publishing platform for book authors.

He is a writer and marketer who helps book authors get published. He works with and represents authors of nonfiction and literary fiction. He has worked with hundreds of authors in the writing and editing phase of their book proposals, as well as querying and dealing with publishers and acquiring editors on their behalf.

His approach to writing book proposals is quick and direct knowing that mainstream appeal and strong author platform are only half the battle, and publishers are more inclined to take on books that align with their specific market and distribution channels.