Dr Rich Blonna is a world-renowned expert in understanding how the mind and body work together during sexual response. He is the author of the best selling sexual self-help book; Sex ACT: Unleash the Power of Your Sexual Mind with Acceptance and Commitment Therapy . He has also written one of the leading college textbooks; Healthy Sexuality.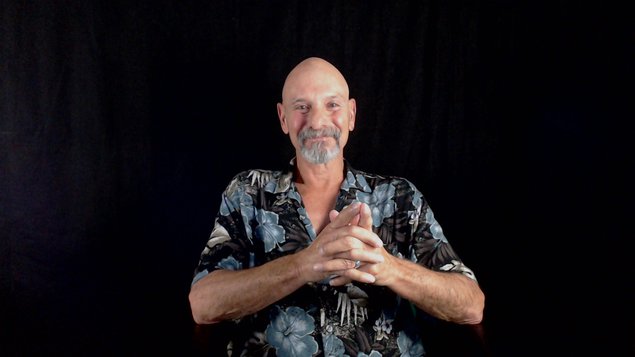 For the past 30 years, as a College Professor, Coach (BCC), Counselor (NCC) and Health Education Specialist (CHES) he has helped thousands of students and clients improve their sex lives. These are people just like you who are in loving, committed relationships but over time have gotten stuck in a sexual rut. Sex has simply become routine, an obligation, and without passion. Many stopped having sex or even caring about it.

As someone who has been married to the same woman for 47 years Dr Rich understands how this happens. He and his wife have had sex thousands of times and have gone through many ups and downs in their relationship. At 67, he has experienced the effects of both aging and time on himself, his wife, and their relationship. He has watched their sexual relationship evolve over 47 years and knows how easy it is to fall prey to thinking and feeling traps about sex .
Fortunately, about a decade ago he discovered Mindfulness and became a pioneer in applying its principles and practices to the field of human sexuality. He has found that mindfulness principles and practices are perfectly suited for helping people just like you break down sexual thinking and feeling barriers, regain your passion, and create the sex life you want and deserve.
His new book, Sexual Mindfulness, uses simple but powerful mindfulness techniques to help you ramp up your sexual pleasure with your partner. He knows these techniques work because he has used them with thousands of students and clients and personally in his own loving, committed, 47 year marriage.
Dr Rich says without hesitation that because of sexual mindfulness his sexual relationship with his wife is better now than it ever was in the first 30 years of their their marriage.
Dr Rich invites you to let him show you how you can experience the same kind of joy in your relationship.