Synopsis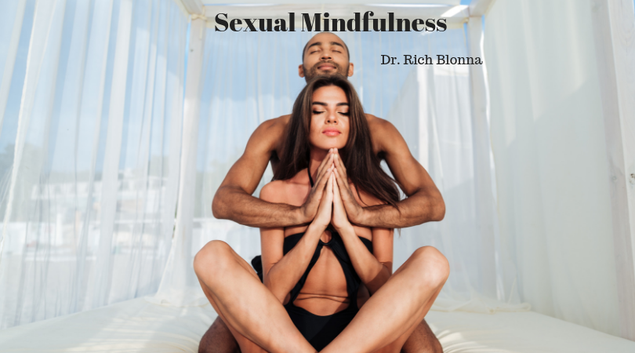 You have the ability to experience sex with your partner as something new and special if you approach it mindfully, without prejudging how things will play out. Sexual mindfulness shows you how to unleash the power of your sexual mind to discover new joy and sexual pleasure with your partner at any point in your relationship.
Mindfulness is best described as moment-by-moment awareness. All mindful moments are:
· present centered
· non-judgmental
· non-verbal
· non-conceptual
Here is how you can apply this to your sex life.
Close your eyes and imagine that you are making love with your partner. If you were practicing sexual mindfulness here is what would be going on:
· Present Centered – You would be fully attentive and experience what is going on with your partner with all five of your senses. Your attention would focus completely on the sights, sounds, tastes, touches, and smells related to your two bodies as you make love.
· Non Judgmental – You would enjoy and accept your partner and your lovemaking in a non-judgmental way with grace and gratitude.
· Non- Conceptual - Your thoughts would not drift to something that happened yesterday or might happen tomorrow. You would note what is going on with your partner, accept it, and enjoy it instead of trying to figure anything out or anticipate what might happen next.
· Non-Verbal – You would speak very little. and communicate with your eyes, hands, mouth, the rest of your body and your spirit.
Imagine what your sex life would be like if you and your partner could approach each sexual experience in such a mindful way. Each sexual encounter would be viewed as something fresh, with the potential to experience new heights of passion and pleasure together.
Outline
Book Table of Contents
Part 1: Let's Talk About Sex
Chapter 1: Sex and Sexual Identity
What is Sex?
Your Sexual Identity
Chapter 2: Your Biological Sex/Gender
The influence of biology (genetics, hormones etc.) on your sexuality.
Chapter 3: Your Gender Identity
Your Internal picture of what it means to you to to be boy/girl, man/woman, both/neither.
Chapter 4: Your Gender Role
How you portray your gender identity to others.
Chapter 5: Your Sexual Preference/Orientation
Your adult, free choice of sex partners.
Chapter 6: Your Sexual Response
From desire to satisfaction; the stages of sexual response.
How your body and mind connect during sexual response.
Chapter 7: Sensuality and Sexual Behavior
Exploring your sensuality and sexuality.
Your sexual behavior options from A to Z.
Part 2: Becoming More Mindful
Chapter 8: Introduction to Mindfulness
Mindfulness defined.
What is the purpose of mindfulness?
Chapter 9: How Your Mind Thinks About Sex
Your mind as a 24/7 thinking and feeling machine.
Chapter 10: Acceptance and Mindfulness
Acceptance is the gateway to sexual mindfulness.
Chapter 11: Formal Mindfulness Training; A Three Step Process.
Diaphragmatic breathing.
Breath meditation.
Mindfulness meditation.
Chapter 12: Informal Mindfulness Training
Becoming more aware of your sexual thoughts, feelings, and self-talk.
Becoming more aware of your sexual behavior, and sexual environment.
Part 3: Sexual Mindfulness
Chapter 13: Becoming More Mindful of Your Sexuality
Using mindfulness to enhance your sexual identity.
Using mindfulness to strengthen your sexual relationship(s).
Chapter 14: Mindful Foot Massage
Chapter 15: Mindful Back Massage
Chapter 16: Mindful Masturbation
For her and him.
Chapter 17: Mindful Oral Sex
For him and her.
Chapter 18: Sexual Intercourse as a Gourmet Meal
Epilogue
Reference List
Audience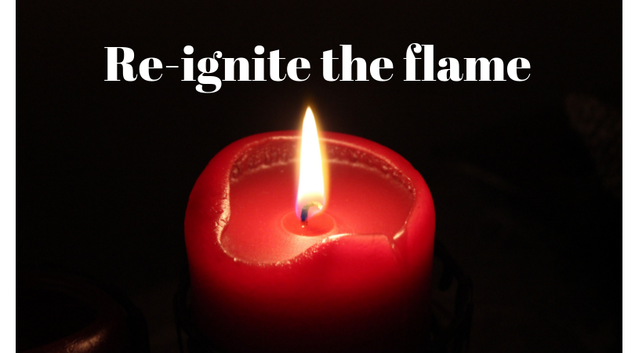 While anyone who is sexually active will benefit from reading this book, it will benefit you the most if you have been in a committed sexual relationship for at least a few years. As you well know, your sexual relationships change over time. Outside influences such as work, kids, health issues, aging parents, familiarity with your partner, and a million other things impact you, your partner, and your sexual relationship.
Accompanying these outside influences are internal changes in your mind and how you view your sexual identity, your partner, and your sexual relationship. As a 24/7 thinking and feeling machine, your mind constantly churns out thoughts, feelings, self-talk, and mental images about all aspects of your life, including your sexuality. Troubling thoughts and painful emotions related to your sexual identity and your sexual relationship often create thinking and feeling barriers that contribute to getting stuck in a sexual rut. This keeps you from having the sex life you want and deserve. These thinking and feeling barriers are insidious and can relate to any aspect of your sexuality. Often these barriers just creep up on you seemingly out of nowhere and lead to sexual relationship problems.
Sexual mindfulness helps you become more aware of troubling thoughts, painful emotions, and behavioral changes that cause you to get stuck in a sexual rut. Becoming more mindful of what is going on in your body, mind, environment and relationship is the first step in getting unstuck and having the sex life you want and deserve.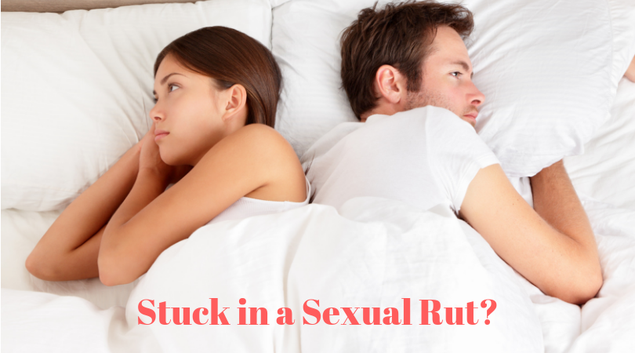 This book incorporates hands-on exercises and activities that you can do alone or with your partner to not only become more sexually mindful but also to spice up your sex life and get it back on track.
I can't promise you that if you read this book and practice all of the exercises you will have a perfect sexual relationship. Honestly, such a thing just doesn't exist. There are still times when I struggle with troubling thoughts and painful emotions about my own sexuality and my sexual relationship with my wife. This comes with the territory of being a sexually-active adult in a committed relationship.
What I can promise you is that after finishing the book you will:
· Know What Mindfulness is.
· Begin to Experience Sex With All Five of Your Senses.
· Understand Your Sexual Identity and Values.
· Use Mindfulness to Enhance Your Sexual Pleasure.
. Become a More Mindful Lover.
· Use Mindfulness to Strengthen Your Personal Sexuality and Your Sexual Relationship.
Promotion
<3>1. Website Traffic (as of 10/1/18)
www.drrichblonna.com (business site selling books, courses, coaching services, blog, video blog)
24,327 views;
5056 home page
1585 blog,
985 store,
57 books.
575 video
Best day 246 unique views
2. Social Media Sites
YouTube https://www.youtube.com/user/1... 8122 views 9 Playlists (over 100 videos)


Linkedin https://www.linkedin.com/in/dr…
All Star account status
2528 followers
over 100 articles
average 50 posts/week for 2017 & 2018


Twitter https://twitter.com/@drrichblonna
3,286 Tweets 2390 photos & videos average 15-20 tweets /week average # impressions =25 x tweet
FaceBook https://www.facebook.com/DrRic...
197 followers
3000 posts from 1/2017-8/2018
average 30 posts/week
average engagement 14 Instagram http://instagram.com/drrichblonna#

business account with 291 posts
98 followers
E-Zine https://members.ezinearticles....
20 live articles 571 article views 35 clicks 304 profile views
Competition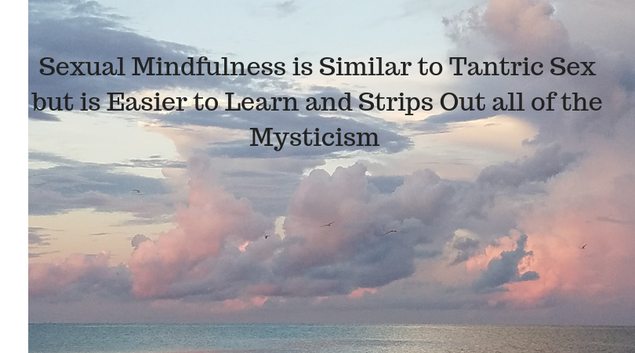 There are several books on mindfulness and countless books on sexuality. None of them combine the two by showing how mindfulness enhances sexuality. The closest competition will come from books related to Tantric Sex. In fact, that will be a market that we can market to heavily. Sexual Mindfulness will appeal to readers who like certain aspects of Tantric Sex such as learning how to delay orgasm and experience sex through all five senses but who do not like the heavy emphasis on spirituality and Buddhism inherent in the genre.