We're really thankful for the overwhelming support we've received so quickly! Pre-orders are over. But you can still get it after it's done :) We'll drop you an email to let you know. Hop on to the waiting list here:
http://www.slidecomet.com/slideshare-marketing-boo...
Original September 2014 campaign post:


Why are we writing this?
When we first started our agency a year back with little capital and know-how, one question was always on our mind…. "How are we going to build our brand and get clients?" Thankfully, we discovered SlideShare and started seeing massive returns on our efforts.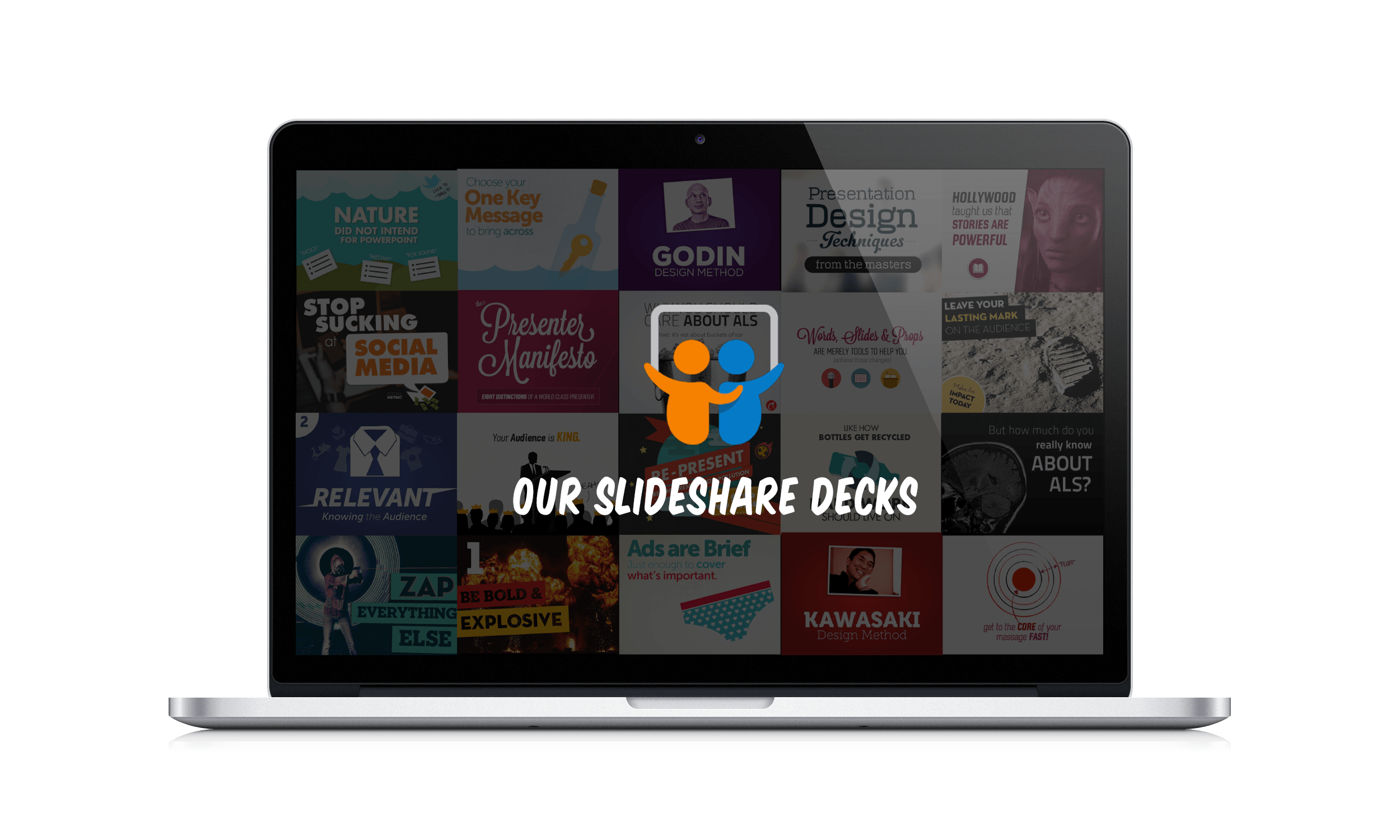 This epic content marketing monster has helped us build brand authority and generate high-value leads without spending a cent & 100% of our SlideShares have been a 'SlideShare of the Day' so far. We might sound a tad bit biased, but we're not the only ones that think so:

It has been our ONLY form of marketing for our first year of business. It took a little time, but our SlideShare channel has kickstarted our business in so many ways and has made us the go-to thought-leaders in our industry. SlideShare is NOT just a site where people share information, it's a high-potential platform for businesses to share content and garner a profitable, global following.
It pains us to see numerous startups and marketers not fully utilizing SlideShare as their brand-building and lead generating tool. Hence we decided to take matters into our own hands. The book is an extended version of our recent highly acclaimed SlideShare Marketing Master Class, which got rave reviews following its inception.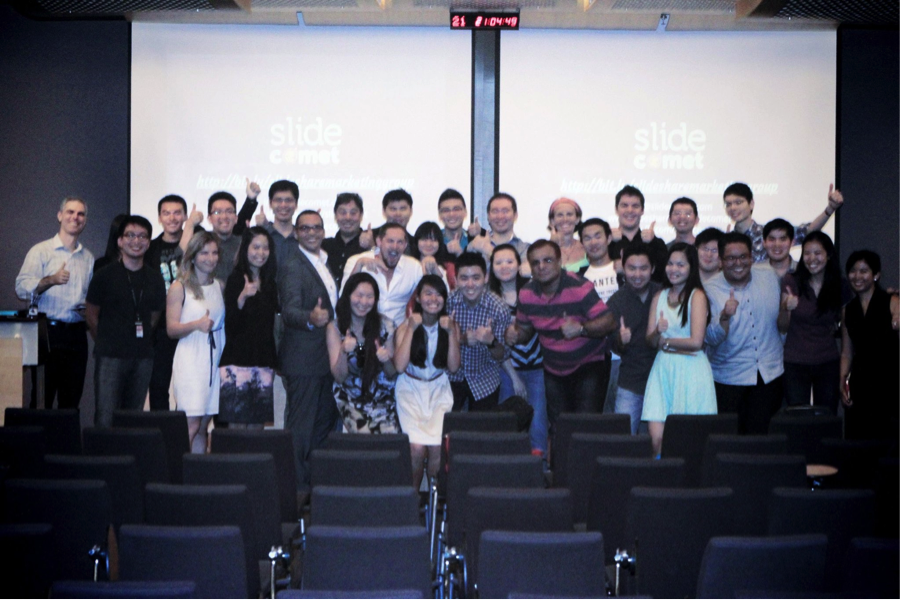 We created this e-book to expose you to the vast amount of business opportunities you can create through SlideShare Marketing. We KNOW this will work for you because it includes our own tried and tested, approaches and techniques to fast track your results on SlideShare.
Here's our recent SlideShare deck:
How to Create SlideShares That Convert @slidecomet from Slide Comet | Singapore Presentation Designer Agency
How to Create SlideShares That Convert @slidecomet from Slide Comet | Singapore Presentation Designer Agency
But don't just take our word for it, ask them:
More video testimonials here:
Johnbosco, Co-Founder of Packnada
Scott Bales, Author of Mobile Ready



What is this book about and who is this for?
This e-book will unveil the techniques we've used to getting massive results on SlideShare platform. We go straight to the facts with zero-fluff and filler. The book will be jam-packed with real-world examples on how SlideShare influencers leverage the platform to grow their businesses. Even if you're new to SlideShare or have a few presentations on it already, this book will serve as a foolproof strategy manual that exposes:
How you can get loads of raving fans viewing and sharing your content.
How to subsequently convert these leads into paying customers.
How to raise your brand profile and following on SlideShare and be looked upon as a thought leader.
How to drastically increase your chances of getting featured on Top SlideShare of the day.
Simple and effective Presentation Design techniques for non-designers.
Proven actionable methods you can apply straightaway into your own SlideShares.
To ensure you get the most bang for your buck and an enjoyable read, the ebook will be laid out in a visual slide-book format with:
Clear, step-by-step instructions.
Beautiful visual content (like our SlideShare decks ;)).
Multiple real-world application and case studies.
Lesser-known online tools to save you time.
Actionable lessons you can apply INSTANTLY.
Some of the major topics we will cover to skyrocket your results:
Using SlideShare and web tools for leadgen
Optimizing for virality
Using SlideShare to dominate strategic SEO keywords
Cross-Channel Online Marketing and Funneling
There's more to get
Guess what, we also realize that many people have mental obstacles when it comes to getting on SlideShare : Lack of Time and Design Expertise. Which is why we're sweetening the deal, if you get the next tier, we'll throw in a foolproof, turnkey template for you to finish up your own SlideShares in HALF the time.
---
Here's our plan
We need your support to raise $5,000 to make this e-book happen.
Run preorders campaign (45 days)
Finish writing, editing & layout (60 days)
Don't wait and don't Miss Out! The faster we reach our goal, the faster you can learn guarded techniques on how to become a SlideShare Superstar. We may not be offering the add-on bonuses after the pre-order campaign, so grab em' while you can and drop us a line if you have any questions: info@slidecomet.com