Hey all!
It's been a month since you preordered The Best Business Book In The World.
A lot has already happened since then. A handful of publishers reached out to ask that we work together. An agent came along and asked if she could sell the book to big fat publishers. (She had me at "fat.")
Also! My graphic designer and I have been playing with book cover options, all of which are big and bold and colorful (the font is even a little fat.) I can't wait to show you the options once we've narrowed it down a bit.
Also also! I've been writing and writing and writing to make sure that my editor has very little work to do.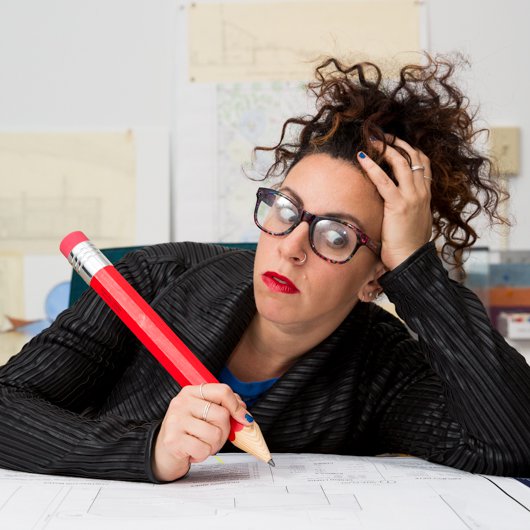 It'll be at least another month before I know more about the final publishing decision. By then I hope to show you a few book cover options and maybe even some sample pages.

Stay tuned and see you soon,
jill