Hello lovely ones!
I have been meaning to send you an update for a while - but you know how it is, when life happens whilst you're busy writing and wearing horsey-blinkers ;)
I've had my blinkers on for a few weeks now...if you follow me on social media, you won't have seen any posts since the start of May (except automated ones & the occasional tweet when I 'pro-actively procrastinate', because I know I can tweet without going down the wormhole Facebook and Instagram send me into).
If you know me well, you'll know I wear my blinkers whenever I need to go into my 'mind palace'*, so that I can create something truly meaningful without getting distracted by shiny things. In the book, you'll learn ways you can do this too; it really helps you stay focussed, aligned and productive.
It's not the most sociable thing in the world and it means I'm missing out on sunshine when it appears; but sometimes one person's short term loss is ultimately everyone else's long term gain. Also it means I don't need sun block. Every cloud has a silver lining after all.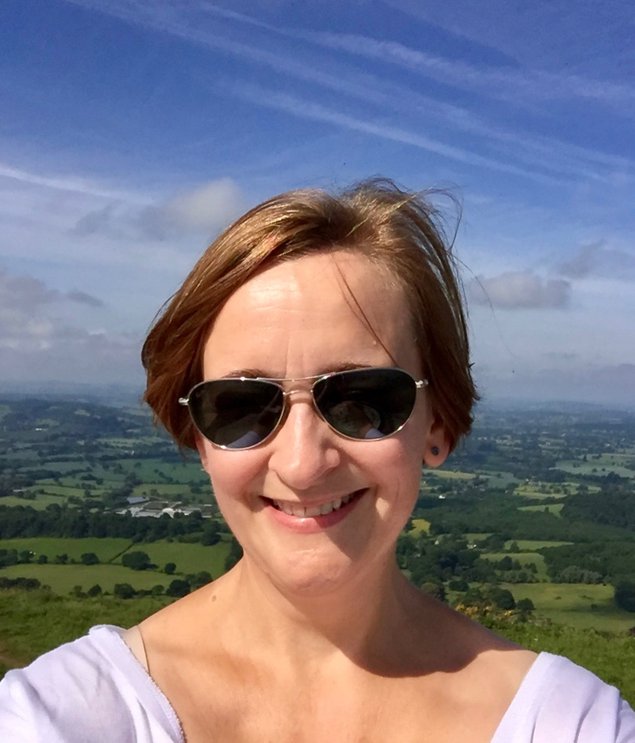 You will be happy to know it's been well worth it :)
I've reached the last month of writing and am delighted to tell you I have agreed a publishing date. YAY!!
After some back and forth, The Magical Unfolding will be published on 15th September 2018 - which just so happens to be the anniversary of the date I launched this crowdfunding campaign in 2017.
I love it when the Universe reminds me it knows the big picture better than I do :)
I really wanted to get this book finished and into your hands sooner; but it just wasn't meant to be. The book could not be forced or coerced and as per the title, has had to unfold in it's own sweet and sometimes frustratingly slow way. Honestly, I feel it is better for it. The mailstrom of ideas that swirled around my head when I started, needed time to percolate and fully form into something that serves both your head and your heart.
Once I have handed the manuscript to my editor, I will have the headspace to contact you about bonuses and the launch party (eek!). Make sure you stay signed up for updates in the meantime!
For now, if you email me about anything, you'll get a polite auto-response saying I'm mostly offline; but I do eventually read every email and I will respond as and when, if required!
Thank you so much for your support, patience and understanding - I cannot wait to get your book order over to you!
Enjoy the sunshine and be kind to yourself.
With love and gratitude,
Helen xx
p.s the last time I invited you to notice something magical in your surroundings. I had the most magical, wonderful emails back... thank you for sharing your magical moments with me :)
*Thanks for that lovely term Sherlock Holmes!