Helloooo to all,
As of yesterday, I've officially released my book into the world!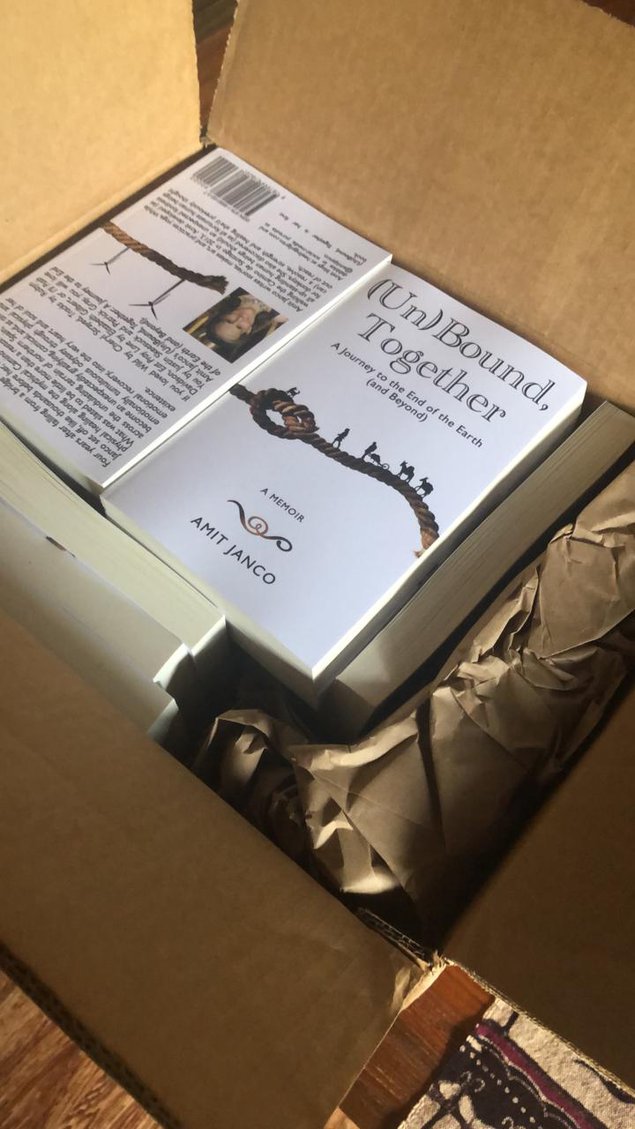 When I first spotted, then pulled out the very first printed copy that arrived, I was in tears. It's so hard to explain what that moment feels like, holding one's words that have come together in printed form. It's some kind of miracle.

At the moment, it's exclusively for sale on Amazon: https://amzn.to/2UFd133
But more importantly, YOUR pre-orders are being rolled out starting this week.. so keep an eye out on your incoming mail (REAL box and INbox)!
Thank you. Thank you. Thank you. So. Very Much.
With love & gratitude,
Amit xo