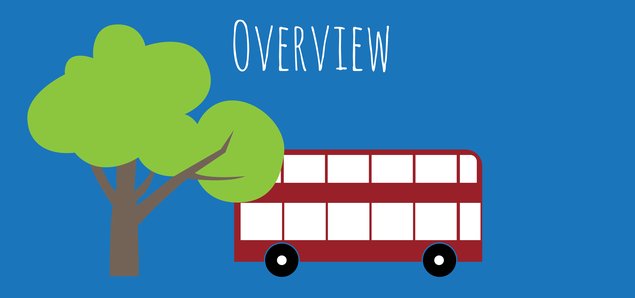 Each chapter is broken into six narratives of the occupants of a single floor of an apartment building in London. In the first chapter we don't know the names of any of the characters, just as they don't know the names of one another, we are only introduced to their personal worlds.
As each narrative continues the details of the personal trials of each character come to light and the character begin to reach out to each other in various ways. Ultimately, even the most cold and distant character is met with compassion.
There are nineteen chapters and an epilogue.

This book is similar to the writing of Nick Hornby, Douglas Coupland and David Nicholls, most notably:
'A Long Way Down' - Nick Hornby
'How to be Good' - Nick Hornby
'All Families Are Psychotic' - Douglas Coupland
'One Day' - David Nicholls
The strongest difference to this piece and similar contemporary works of fiction is that it has been written with the understanding that all people are basically good - as in, no one does anything because they want to feel worse.
This book explores how we are interconnected through the characterization of six strangers who, on the surface, think they have an apartment block in common and nothing else.
People watchers - the sort who look at someone on a bus and wonder who they are, where they're going, what their day was like and how they came to be on that bus at that moment. Anyone who has been curious about the windows their train passes or the untold stories of the homeless person they see every day on their way to work. The ones who look at the cars around them on the motorway (or highway) and wonder who everyone is and what their destination is that day.

I'll be doing the promotion of this book via my many social media accounts, my website and through blogging. I have a three month marketing plan in the lead-up to making the book available to the public at large. Those who pre-buy by supporting this campaign will receive their books in advance.
---
At the time of this writing I have 249 'likes' on my Facebook Page with an average growth of 1 like per week.
I have 1,127 followers on Twitter, with an average growth of 5 per week.
My Medium account has the best growth and reception and will be the biggest platform for me to promote the book. I currently have 1,023 followers with my most successful comment gaining over 7k views and an average growth of 10 followers a week.
I also have a monthly newsletter with 63 subscribers. While this number is low it has been growing steadily since I started sharing plans of this campaign. My intention is to use this campaign to increase my subscribers for future publications.
I also have 277 connections through LinkedIn, 80 Instagram followers and 165 connections through my personal Facebook account.
---
Once the book is fully edited, laid out and ready to be submitted for print I'll order some advance copies to gift to various authors, including Matt Haig, Elizabeth Mattis-Namgyel, Rick Mercer and Jenny Lawson, requesting quotes for the cover and support in promoting it. I have already begun to contact these people, as well as other writers through Medium and Twitter.
I am working on a plan to contact local booksellers to where I'm living at the time and arrange for an official book launch and signing.
If I am able to raise enough I will organise a national/international book tour and marketing campaign with the support of Publishing Push.


May 2016:
Launch and span of crowdfunding campaign for the entire month
June - July 2016:
Start work with my editor ($800 - $1,500CAD)
Email follow-up with all backers thanking them and confirming all details necessary for perk delivery
August - September 2016:
Final editing, layout and pre-print copies of the book ready to go.
Send advance copies to fellow authors and book shops by mid-September ($1000 - $2000CAD for advance copy printing & postage)

October 2016:
Final print version sent to backers, along with other perks ($500 - $5000CAD depending on number of pre-orders for cost of printing and postage)
Publishing Push campaign ($280USD)
Guest blog posting, Medium post and personal Blog post promotions
Email to all backers announcing official launch date of book to the public and thanking them again
November 2016:
Official 'launch' of book through www.faunawolfcreations.com, Medium blog posts and email campaign
Facebook/Twitter campaign encouraging book purchases as Christmas gift (Up to $1000 for promoted campaigns across both platforms if budget allows for it)